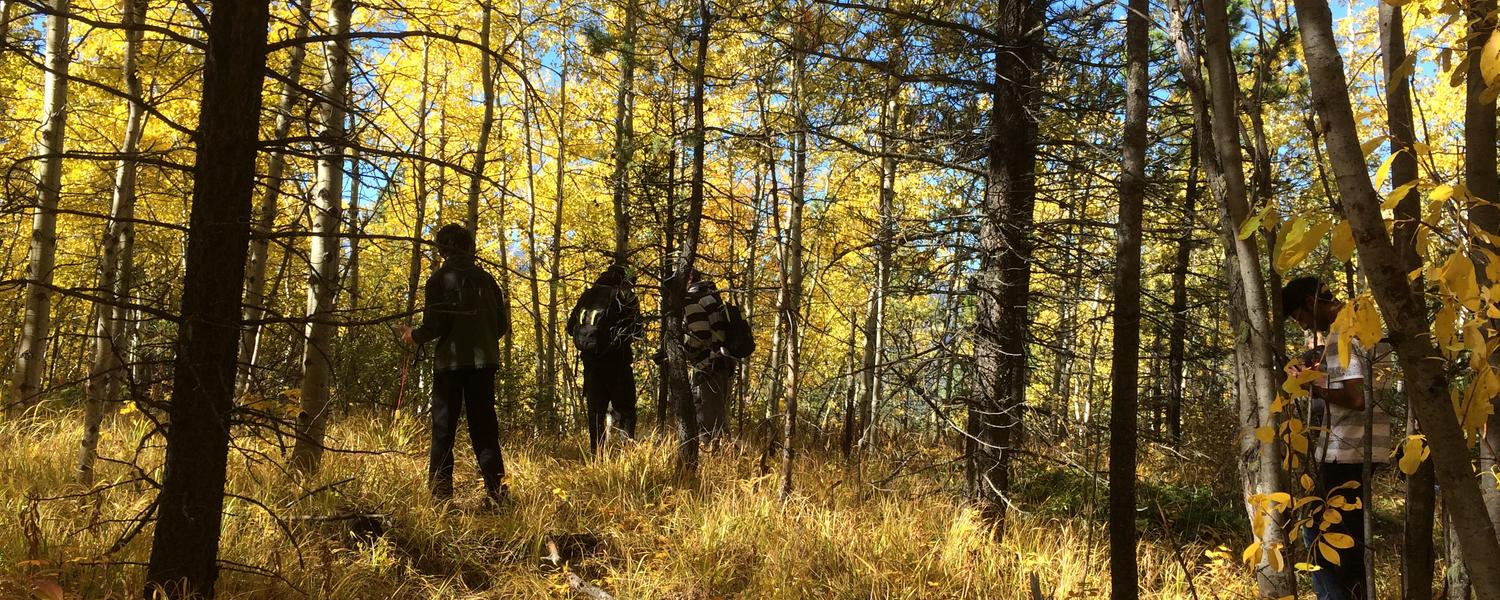 Hybrid programs
Experience the Biogeoscience Institute through our new hybrid program, featuring two days of classroom activities and a day trip to Kananaskis Country
In response to COVID-19 and resulting restrictions on overnight trips for some schools, we are happy to offer a new program built on Biology 20 curricula that combines approximately 5 hours of virtual classroom learning (2 hours pre-trip and 3 hours post-trip) with a one-day immersive field experience. We can provide this program with either a focus on terrestrial or aquatic ecology to best suit the needs of your students. 
Please contact us for pricing and availability.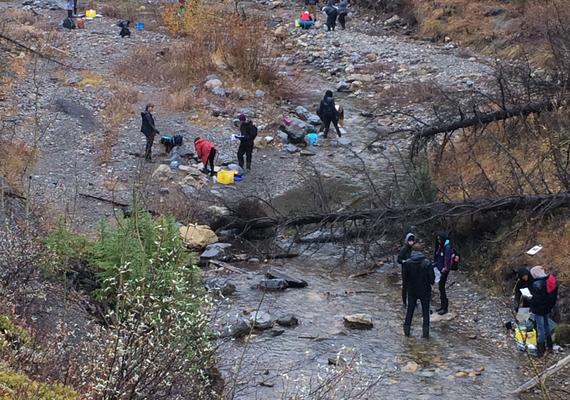 Day trip in the mountains
The day trip portion of the program takes place at the Biogeoscience Institute (BGI) Barrier Lake Field Station in Kananaskis Country, 80 km west of Calgary.
BGI is located at the base of Baldy Mountain, next to Barrier Lake, approximately 10 km south of the Trans-Canada Highway along Highway 40 in Kananaskis Country. Surrounded by montane, subalpine, and boreal foothill natural regions, the station provides access to a rich diversity of forests, flora, and fauna along the eastern slopes of the Canadian Rockies.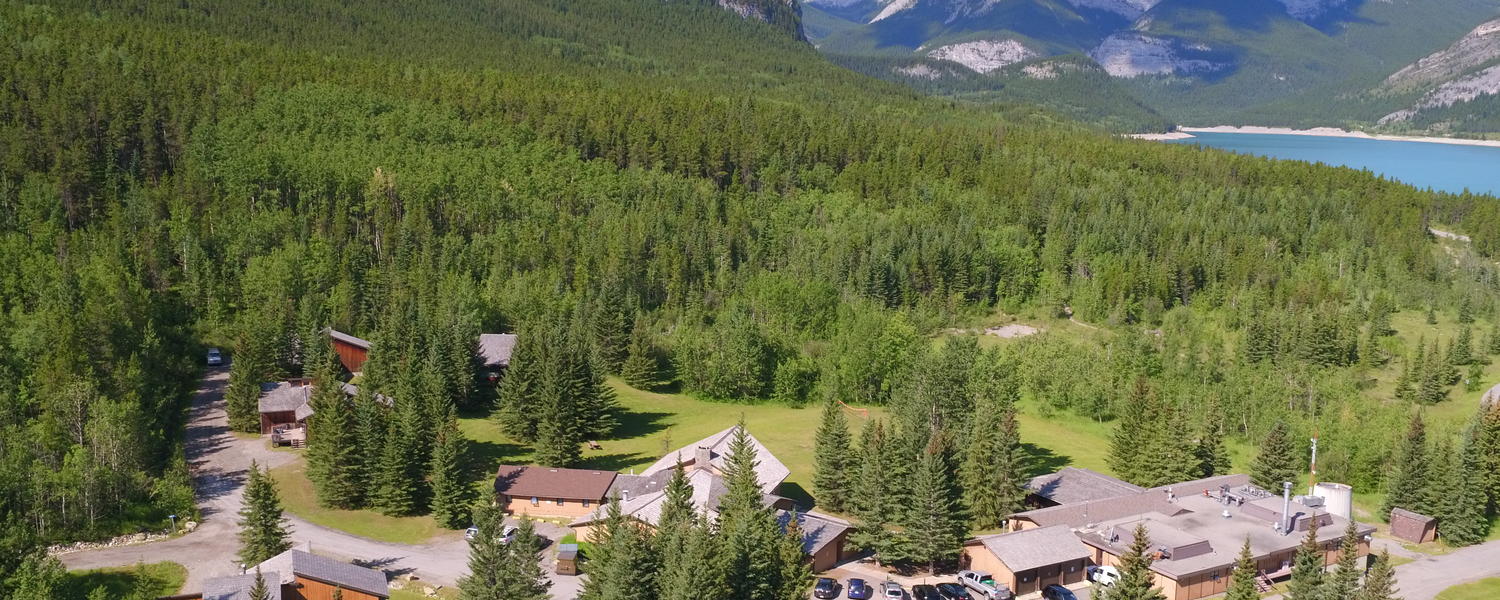 Education at the Biogeoscience Institute
The Biogeoscience Institute is a research institute of the University of Calgary with an integrated research-education mandate. Not only does BGI support high quality long-term scientific research regarding ecosystem and earth processes in the Canadian Rockies, but also provides support for training of future scientists, through experiential and outreach programs for university and school students.