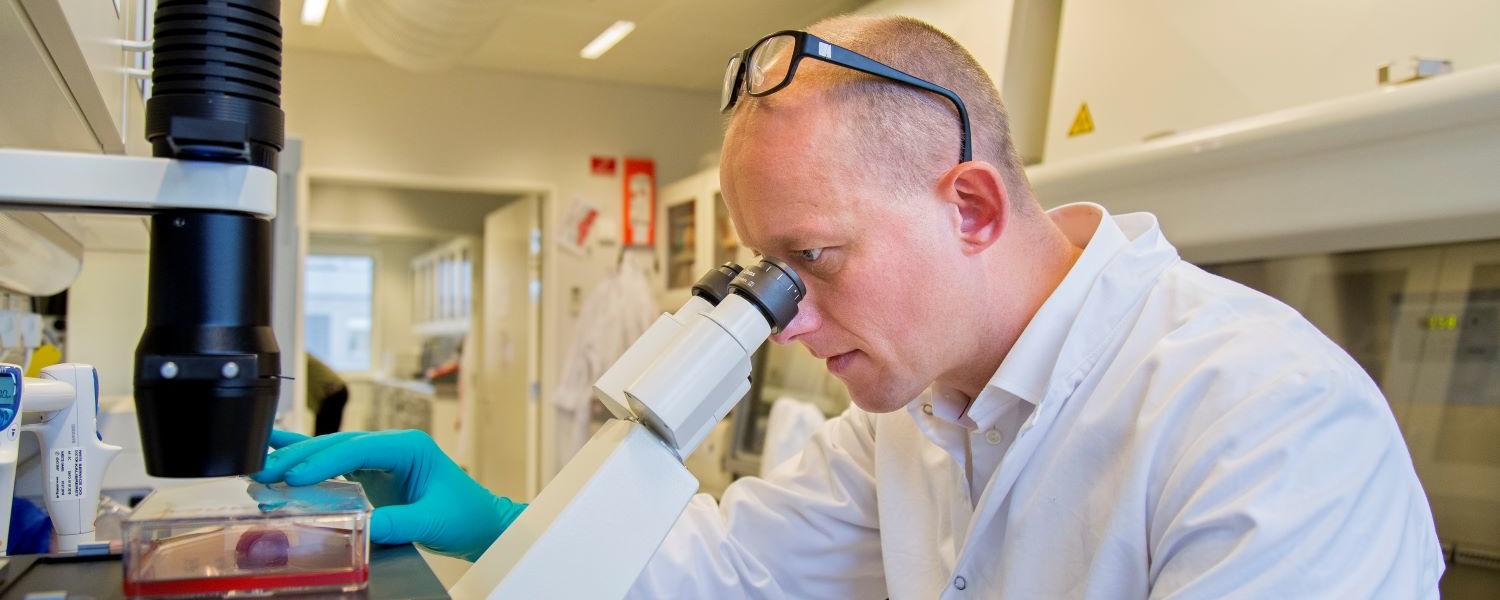 This website is meant to provide a central point of access to the University of Calgary clinical trial ecosystem. As a collaboration between several research offices, our goal is to make it easier for research partners (including industry sponsors, academic institutions and government organizations) to connect with our capabilities and infrastructure to help advance their clinical trials. 
Our long-standing commitment to working with industry partners is reinforced by the programs, services and knowledge we provide – all meant to enable and enhance clinical trials across a range of therapeutic areas. To provide support beyond trials, we draw on our entrepreneurial spirit and offer resources that help translate innovative ideas into market-ready companies and products. Every year, through our network of clinical, industry and business experts, we help bring dozens of new inventions, products and companies to market. Whether you're developing a drug therapy for Alzheimer's or a new medical device to monitor Diabetes, our integrated research site can provide the capabilities you need to drive your discoveries forward.
If your organization is interested in learning more about our clinical trial capabilities/infrastructure, or if you'd like assistance connecting with our researchers or resources, we can help. Our Clinical Trial Concierge is the first point-of-contact, providing a centralized point of entry to engage with the University of Calgary clinical trial ecosystem.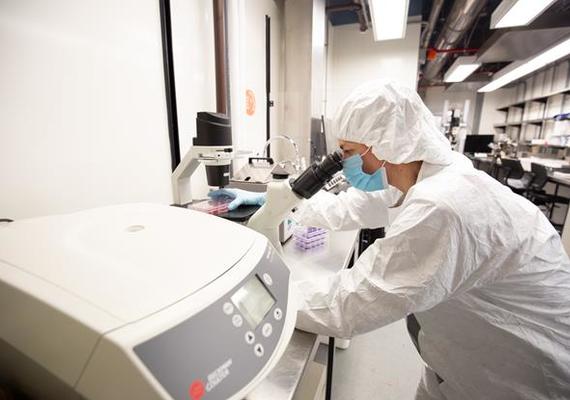 UCalgary does research that changes the world
Clinical trials are just part of the ground-breaking research conducted at the University of Calgary. From medical research and genomics to engineering and environmental science, our researchers are on a mission to discover new knowledge and translate discoveries into applications that benefit our communities.