The University of Calgary's clinical trial data and information technology (IT) solutions help improve study quality, budget management and regulatory compliance. Access to systems is available to researchers conducting both investigator initiated and industry-sponsored trials. Systems and platforms include:
Integrated ethics platform - REB Exchange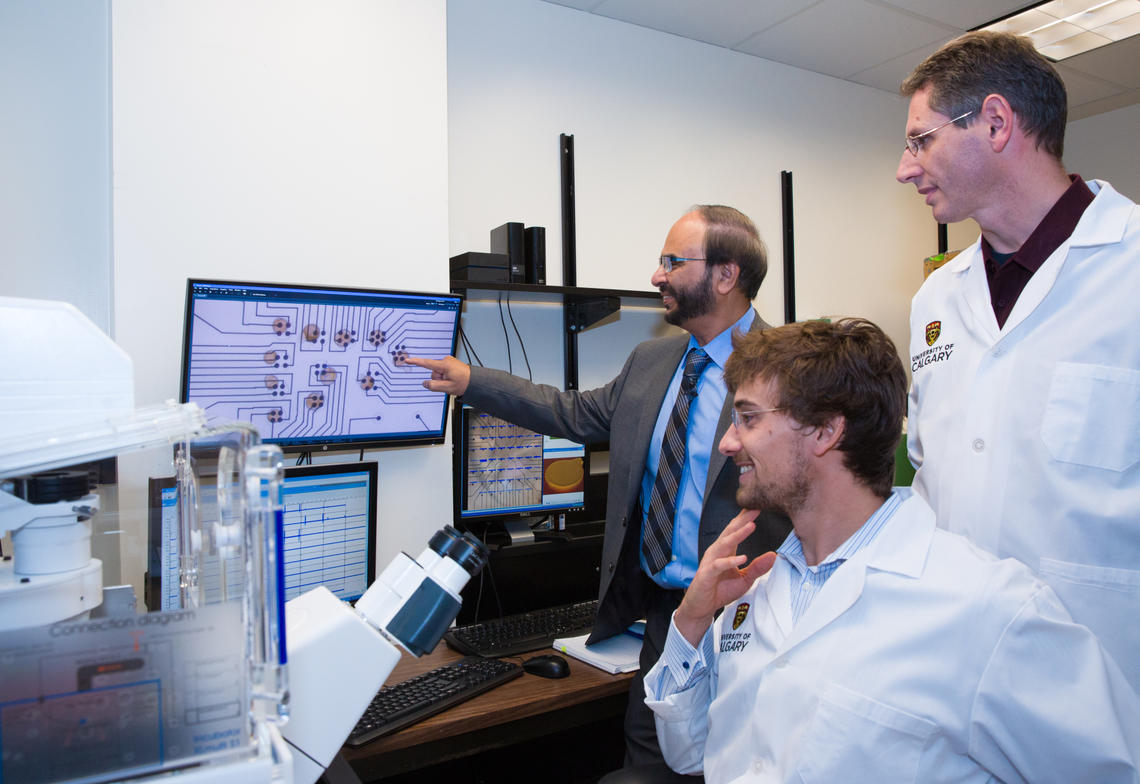 OnCore Clinical Trial Management System (CTMS)
The OnCore CTMS is a new system designed to enhance Alberta's clinical trial infrastructure by increasing efficiencies in clinical trial management. The new system will enable improved study quality, budget management and regulatory compliance as a result of automated processes.
The cloud-based solution, which is used by leading research institutions including Yale University, Duke University, and the Dana-Farber/Harvard Cancer Centre, offers key benefits to clinical trials including:
Streamlined clinical trial processes and an increase in operational efficiency through automation, reducing the burden of administrative tasks
Faster trial activation
Improved quality of data through a reduction in redundant data entry and the use of system data input validation techniques
Ability to manage increasingly complex protocol schedules
Improved study team communications and access to study information
improved patient experience and engagement through scheduling and notification abilities
For more information about the new CTMS, please contact Sabine Moritz.