Acting as a central point-of-contact, our Clinical Trial Concierge helps sponsors navigate and engage with the research ecosystem at the University of Calgary. The Concierge can:
Help interested parties connect to the resources, services and personnel required to move their research forward.
Develop a personalized project-specific plan to help address administrative and regulatory challenges.
Assist with identifying and connecting with investigators, facilities and recruitment channels.
Facilitate the execution of all startup activities, contract reviews, budget negotiations and ethics/regulatory approvals.
Foster relationships with academic and business units.
Serve as a personalized consultant that coordinates the operational requirements of trials so you can focus on what's most important – your research.
If you'd like to request additional information about our clinical trial capabilities or would like to connect with the Clinical Trial Concierge, contact us.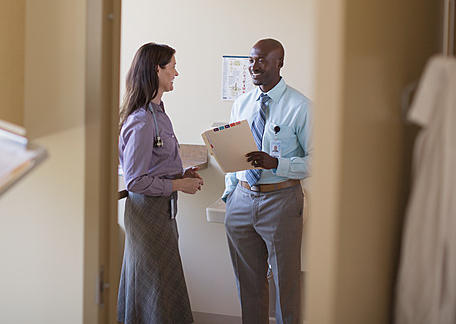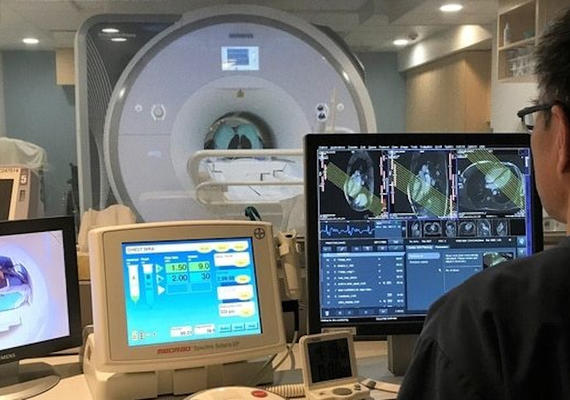 A world-class clinical trial infrastructure
Our trial-ready infrastructure combines state-of-the-art labs and facilities, efficient regulatory pathways and cutting-edge information systems designed to accelerate your clinical trials.