As one of Canada's leading research institutions, The University of Calgary spurs knowledge and discoveries across a wide-range range of therapeutic areas. Every year we support the start-up and execution of hundreds of trials in the life sciences sector – resulting in new treatments and therapies that help improve the lives of patients around the world. Featuring a collaborative academic environment, dedicated research service offices, state-of-the-art labs and facilities and internationally recognized investigators, our integrated clinical trial ecosystem is designed to move research forward. 
A strong focus on continuous improvement
We're constantly enhancing our already world-class clinical trial infrastructure. Each year, provincial and municipal governments provide extensive funding to support research projects, implement new technologies and enhance the skills of our research workforce. This is further complemented by research investment from the private sector, non-profit organizations and philanthropic donors.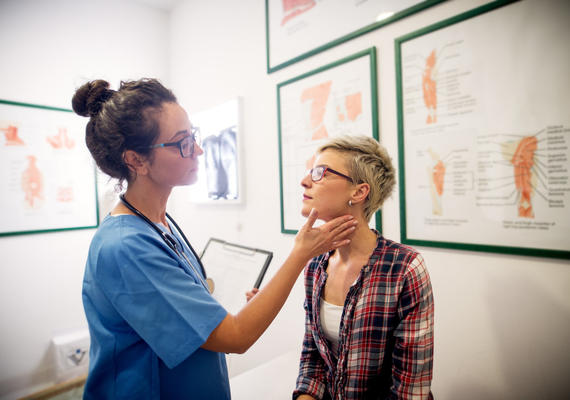 Recruitment channels
Our expansive recruitment abilities draw from one of Canada's largest and most diverse patient populations. Combined with our close working relationship with Alberta Health Services (one of the largest integrated health care systems in the world), we're able to help industry partners successfully reach recruitment targets - and do so faster.
What we're working on now
Celebrate Social Innovation Week with UCalgary Oct. 11-14
Explore, learn, connect, and be part of UCalgary's social innovation ecosystem<br /> ...