Our industry research partners have access to a suite of state-of-the-art labs and facilities to support phase I-IV clinical trials across a range of therapeutic areas. Designated research facilities are located at the U of C Foothills Campus and patient care facilities are available at affiliated Alberta Health Services hospitals including the Foothills Medical Centre, one of most sought-after research sites in Alberta.
Facility highlights include:
Dedicated inpatient and outpatient facilities
On-site research pharmacies with extensive investigational drug storage capabilities
State-of-the-art imaging centres
Biobanks covering a range of tissue types and indications
Genomic and precision medicine technologies
Dedicated beds within the Foothills Medical Centre for studies requiring overnight stays or ICU-level care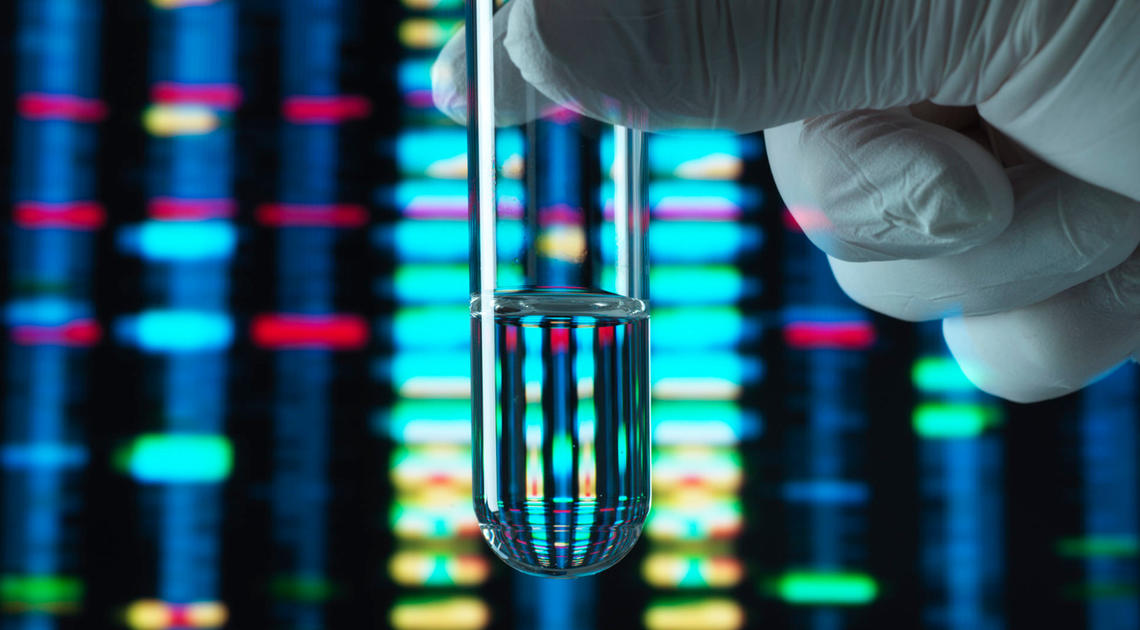 This list includes select facilities and labs able to support clinical trials. This is not an exhaustive listing of all facilities. For more information, please contact us.