University of Calgary researchers have access to a full suite of support services that span the entire clinical trial lifecycle. These services are delivered by a network of support teams, offices and groups. Support is available for both industry-initiated and investigator-initiated studies. 
Researchers interested in bringing their ideas to market can access a range of commercialization, pre- and post-market resources, including entrepreneurial and business development programming, mentorship opportunities, and more. 
If you are looking resources or services to support your clinical trial, the best starting point is to explore the research resources provided by Research at UCalgary and the Cumming School of Medicine (CSM).
If you are unsure of where to start or have any questions, we can help. Simply contact us to get started.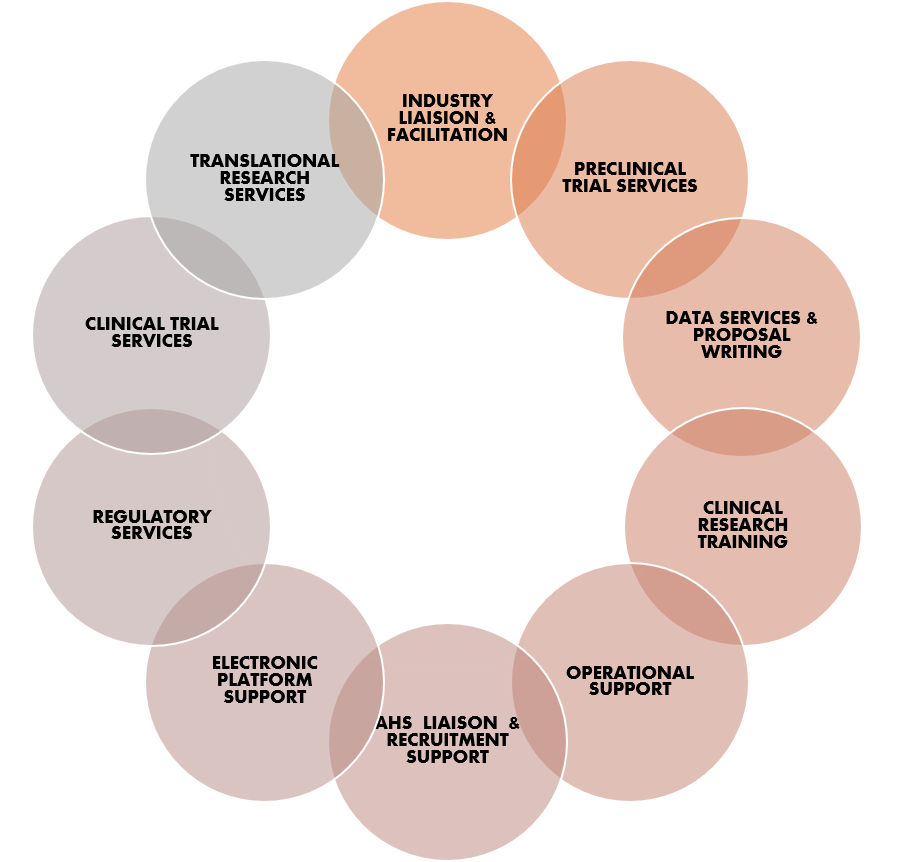 Common questions and answers
Here, you'll find common questions asked by researchers conducting clinical trials at the University of Calgary. If you have a question that isn't listed, please contact us.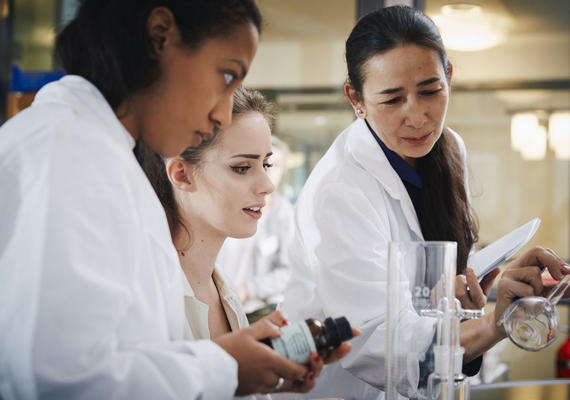 Let us help.
Have questions about the clinical trial and commercialization resources available to UCalgary researchers? We can help.