One Health Summer Institute 2022
One Health Summer Institute (OHSI) 2022 is an intense 2-week non-credit field-course summer program for fee-paying, domestic and international students and adult learners seeking an opportunity to explore the concept of One Health as a multisectoral, systems-based and collaborative approach to complex problems.
Date: June 11-24, 2022
Time: Everyday, 9:00 am – 5:00 pm (Mountain Time)
Format: In-person classroom sessions and field trips
Program Fee: $1500
Location: In-person sessions will be held in a lecture room on UCalgary campuses in Barrier Lake Field Station in Kananaskis, and UCalgary main campus.
Field trips will be held in different locations such as a visit to WA Ranch, ACWA, Kananaskis country, etc.
Eligibility: There are no prerequisites to participate.
Open to students, adult learners and professionals from all over the world (Domestic and international).
Ability to understand and communicate in English is required.
Certificate: A certificate of completion will be given to students who participate in 80% of the sessions.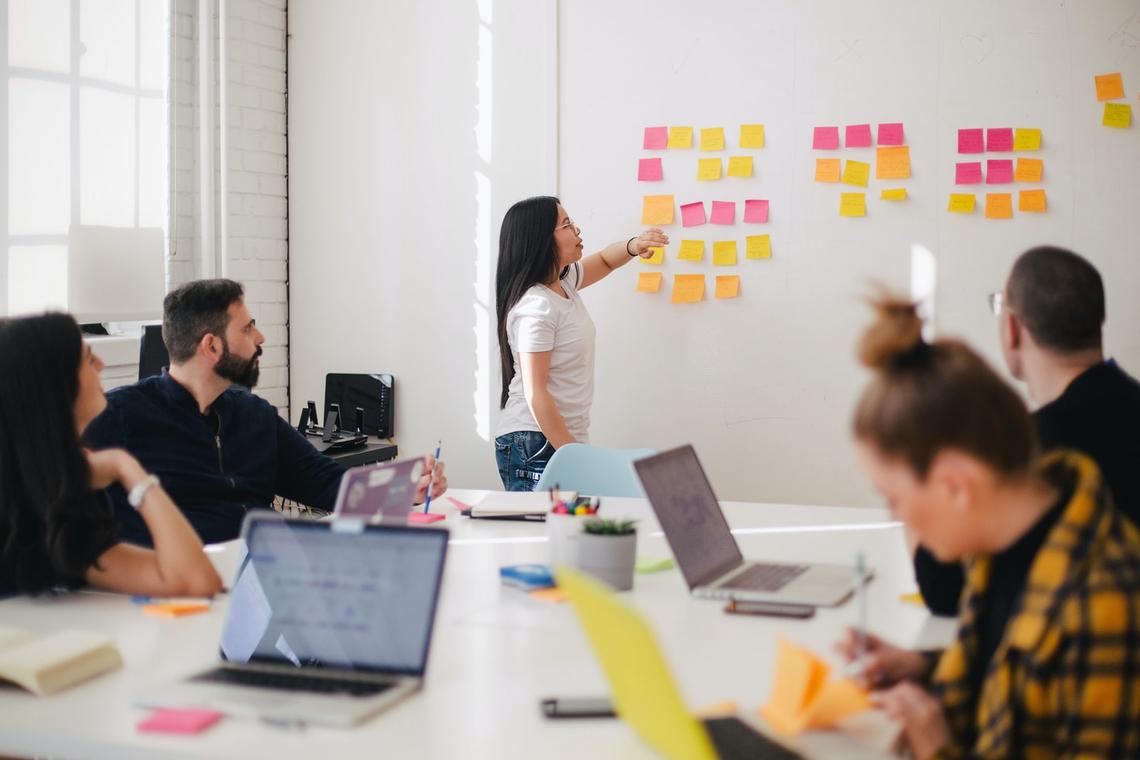 In this program, participants will learn how scientific inquiry from different disciplinary perspectives and engaging people on all sides of the problem can lead to more constructive, sustainable and socially just solutions.
Students will work to develop the necessary skills that will enable them to contribute meaningfully to transdisciplinary teams.
Develop a holistic understanding of health of people, animals and the environment that incorporates social, economic, and environmental determinants and addresses the interdependencies that exist on local and global scales.
Be able to take a systems approach to a problem by identifying components, their functions and the inter-connections between them. Develop strategies to find sustainable and equitable solutions to complex problems that address uncertainty and build system resiliency.
Discover what data and information from across the system components that are necessary to inform policy and practice. Be able to work collectively to develop and draft policy that considers biology as well as the economic, social, and political environments.
The overall theme of OHSI 2022 will be 'How do we do One Health?' We will address this question by examining: i) systems thinking and considering different levels of complexity of a problem; ii) how we use data to inform decisions iii) how we develop and manage transdisciplinary and cross-sectoral teams, co-leadership, and governance; iv) how we develop effective policy; and v) how we avoid unsustainable solutions by not considering social justice and natural limits.  We will think about 'How do we do One Health?' as we examine One Health themes such as community engaged research and policy development, water and wastewater management, and developing sustainable agriculture practices.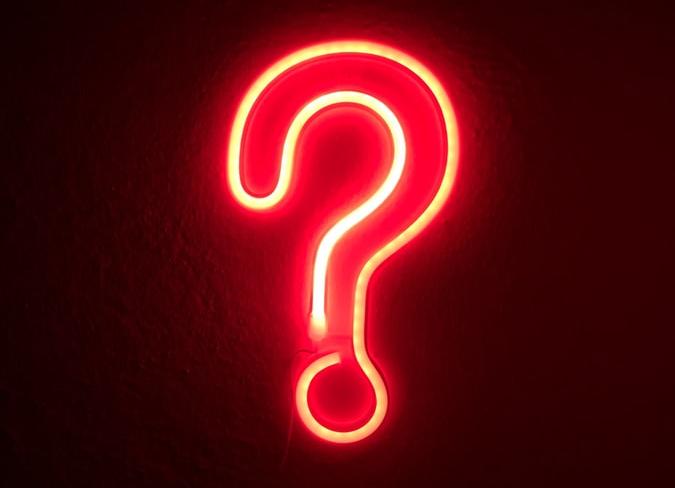 If you have any questions regarding the One Health Summer Institute, or need any assistance in this regard, please contact us at onehealth@ucalgary.ca and we will assist you as soon as we can. 
Thank you!