One Health Summer Institute 2022
Improved health and wellbeing for people, animals, and the environment.
One Health Summer Institute (OHSI) 2022 is an in-person 2-week summer program for domestic and international students to explore the concept of One Health as a multisectoral, systems-based and collaborative approach to complex problems. This will be a class and field-based program using complex agro-ecological systems as a case study.
Date: June 11-24, 2022
Time: Everyday, 9:00 am – 5:00 pm (Mountain Time)
Format: In-person classroom sessions and field trips
Program Fee: $1500
Eligibility: There are no prerequisites to participate.
Open to students, adult learners and professionals from all over the world (Domestic and international).
Ability to understand and communicate in English is required.
Location: 
Certificate: A certificate of completion will be given to students who participate in 80% of the sessions.
Deadline to register: June 3, 2022
Complex global challenges exist at the intersection of people, animals, and the environment. A One Health approach to complex problems considers all the components of a system, their relationships and their dependencies. The social and ecological contexts of complex problems must be understood to find sustainable and acceptable solutions.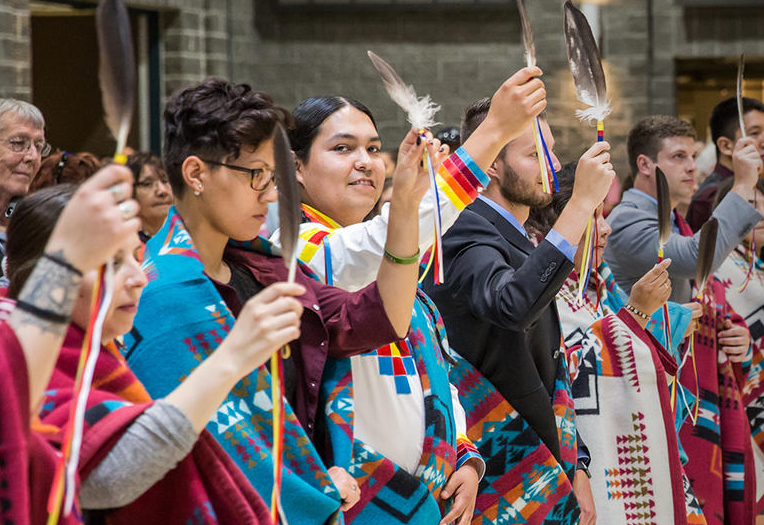 In this program students will learn that change is possible and that they have a role to play in that change. Using agro-ecosystem challenges as a case study, participants will learn how scientific inquiry from different disciplinary perspectives and engaging people on all sides of the challenge can lead to more constructive, sustainable, and socially just solutions. Students will work to develop the necessary skills that will enable them to contribute meaningfully to transdisciplinary teams.
After this course, students will see that there are solutions to complex problems and that they can be part of the solution. With a greater understanding of how to approach a difficult challenge, the students will be empowered to find the necessary resources and see opportunities for a role for themselves.
The One Health Summer Institute will be an engaged learning experience whereby the students will 'learn by doing'. Through Indigenous ceremony and meeting with Indigenous elders, students will gain insight into different cultural perspectives and Indigenous ways of knowing. Activities are planned that will have students assessing water ecosystems, examining agricultural systems from different perspectives, and engaging intellectually and creatively with guests, instructors, and each other.
At the end of the 2-week program, participants will:
Develop a holistic understanding of problems:

Practice seeing the social, economic, and ecological context of One Health problems
Exercise mapping the components of the problem including the importance of the connections between the components
Apply a conceptual understanding of One Health to complex agro-ecosystem problems
Discover what data and information across system components are necessary to understand the system and inform policy and practice
Discover the value that diverse perspectives bring to the problem
Value Indigenous ways of knowing in Canadian One Health problem solving and research

Practice working collectively (co-leadership, team building, collaboration, and governance) and develop these skills.
Find opportunities to leverage their disciplinary training and consider actions to make a difference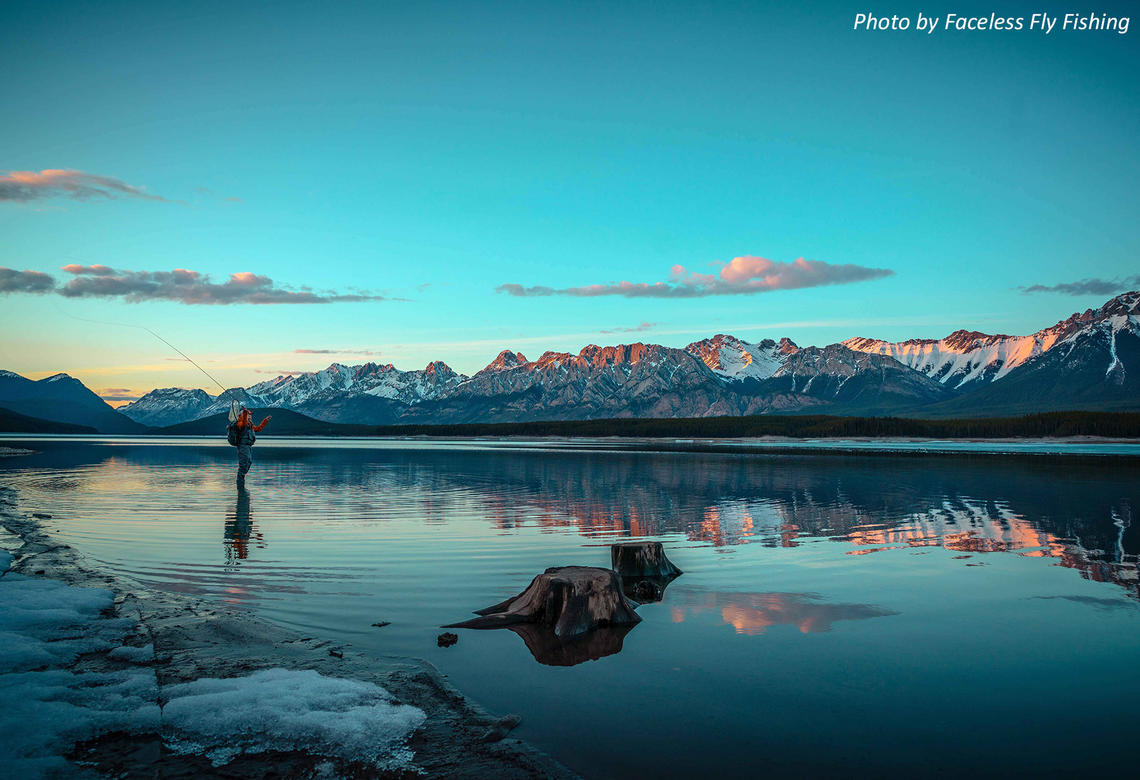 Faceless Fly Fishing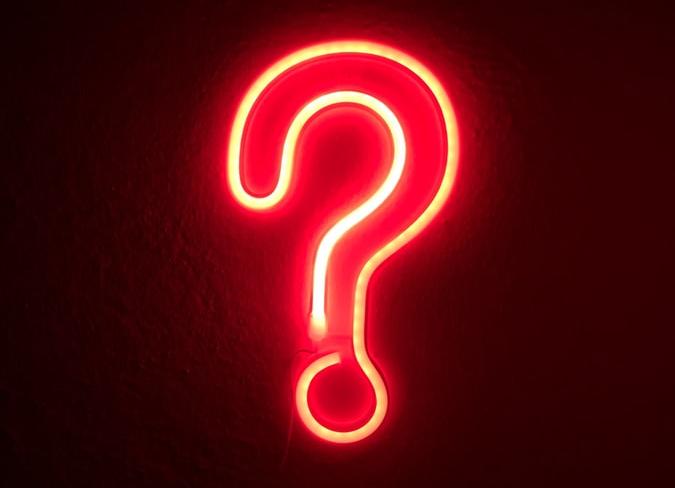 If you have any questions regarding the One Health Summer Institute, or need any assistance in this regard, please contact us at onehealth@ucalgary.ca and we will assist you as soon as we can. 
Thank you!