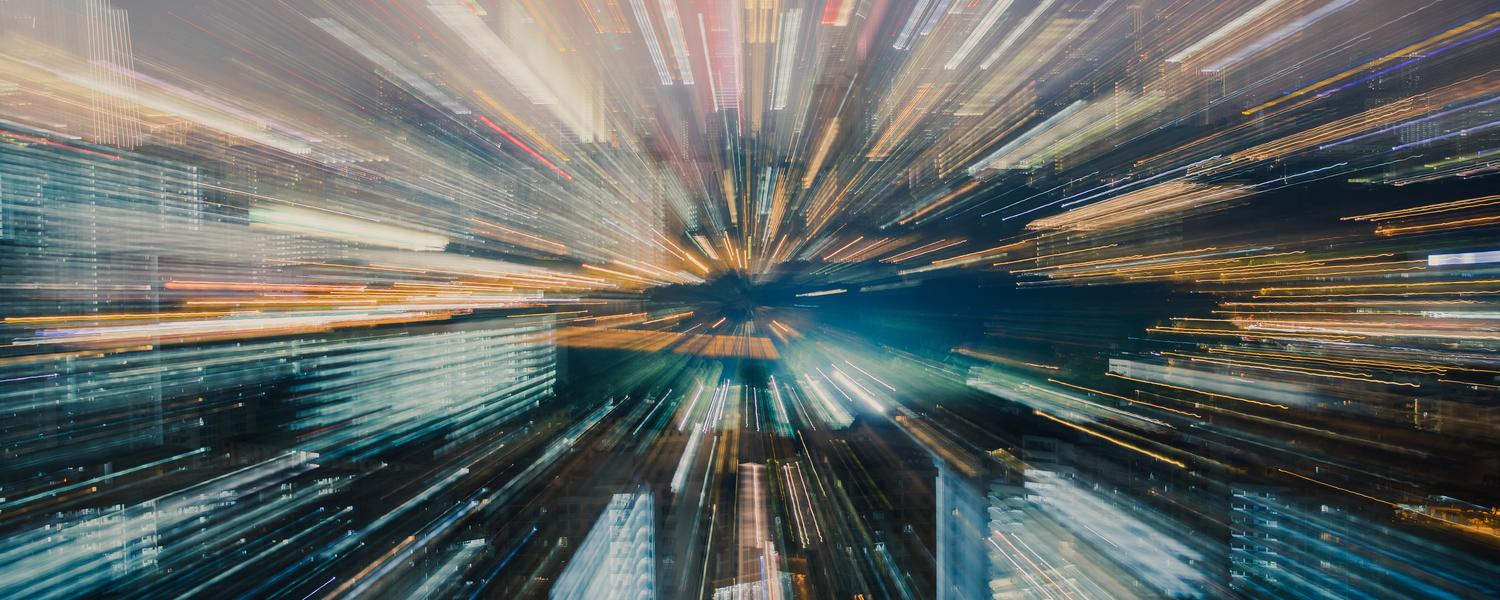 VPR Catalyst Grants are designed to catalyze research initiatives that will lead to substantial external funding, and are intended to support well-defined early-stage research activities.
The VPR Catalyst Grants ask researchers think boldly and strategically about how to maximize the impact of downstream funding. The stimulus grant program will prioritize those who present a winning research context, including for example mentorship, strong collaborators, and knowledge engagement partnerships.
Important Information
Up to 30% of the total envelope is available for allocation at each deadline
One submission per applicant per intake
Note that deadlines that fall on a weekend or holiday will shift to the next business day
Deadline | Start Date
Nov 15 | Dec 15
Feb 15 | Mar 15
May 15 | June 15
Aug 15 | Sept 15  
The review committee will consider:
1. The extent to which the proposed area of work is compelling, and how impactful the downstream funding applications will be (to the principal investigator's career trajectory, to the university, to society).
2. The extent to which a concrete body of work is being proposed for Catalyst Funding, as a logical progression to a compelling external funding application.  
3. The extent to which the proposed work is a fit for the principal investigator, and the other work that they do. 
4. The extent to which the principal investigator is presenting a winning research context (i.e. presence of mentorship, strong collaborators, knowledge translation partnerships that will help advance the program).
Internal review committee will be established by the Office of the Vice-President (Research).
The evaluation process will be undertaken in a formative manner.
In cases where applications are not selected for funding, the internal review committee will provide clear direction as to how resubmissions may be improved upon and research team(s) restructured such that their chances of success are greater in future competitions.
The following additional aspects will be considered in the review process:

Whether applications that include matching funds and/or are leveraged with other contributions including in-kind contributions,
Whether applications demonstrate the need for funding (i.e. includes only those budget items that are critical for the success of the project); depending on the program's budget envelope, smaller requests may be viewed more favourably than larger requests,
Whether applications lead to external grant submissions to the tri-agencies,
While all eligible faculty members are encouraged to apply, applications from early career researchers may be ranked higher in relation to mid-career and senior scholars. New applicants to the Catalyst Grants Program may also be ranked higher than those applicants who have received Catalyst Grant funding in the past.
See Terms of Reference for all details related to Evaluation Criteria and Evaluation Process.
Applicants must hold an academic appointment (tenured and tenure-track) 
Individuals holding limited term or contingent term academic appointments are eligible provided the terms of their appointment explicitly include the expectation of independent research and the supervision of graduate students
VPR Catalyst Grants are intended for early phase activities that:
Can be completed swiftly (less than 6 months)
Increase competitiveness for external funding applications
To be considered for subsequent Catalyst Grants, applicants must have completed their previous grant and submit an Outcomes Report.
See Terms of Reference for all conditions and eligibility requirements.
  ✔ Approvals page (download template)
until the application can be migrated to RMS
  ✔ Project description (not to exceed 3 pages) including a demonstrated need for funding
The project description should emphasize the over-riding strategy of the grant proposal and downstream funding applications rather than the methodological approach
  ✔ A description (one page maximum) of how the Catalyst Grant activities will enhance the chances for success of the external funding request, taking care to address the fourth review criterion
  ✔ Budget and budget justification including leveraged contributions (download template)
  ✔ Curriculum Vitae
  ✔ EDI statement (one page maximum) including relevant explanations of any significant career interruptions
Please see the Terms of Reference for complete details, including eligible expenses.
URGC Grants transition to VPR Catalyst Grants
As of December 2021, URGC SSHRC Explore Faculty Seed Grants and URGC SSHRC Exchange Partnership Seed Grants (Development stream) have been rolled into the VPR Catalyst Grants program.
URGC SSHRC Exchange Partnership Seed Grant (Engage stream) have converted to an Enhancement Grant. Learn more
This change is immediate. Another URGC call will not be issued.
These changes will simplify the offerings and application process for researchers and reviewers. Researchers can apply more often, through a simpler application, and review times will be faster. This decision was made to ensure our internal grant programs appropriately serve our community in the current funding landscape.
Given the broad increase in the national success rate of SSHRC's funding programs over the last five years, there has never been a better time to apply directly to SSHRC. We believe that VPR Catalyst Grants are a strong fit for SSHRC researchers who would have previously sought internal funding from URGC.
There is no change to the consolidated budget available to support these programs. Funding previously allotted for URGC from the SSHRC Institutional Grant and the SSHRC General Research Fund will simply shift to VPR Catalyst Grants, and the allocation for Enhancement Grants will be maintained.
Review the FAQ below for more information about VPR Catalyst Grants. If you have any additional questions, please contact the Grants and Awards Division of Research Services at rsogrants@ucalgary.ca.