A-MEDICO is a pan-Alberta network of researchers, industry, and healthcare stakeholders poised to reorganize, reinvigorate, and redefine Alberta's medical device sector.  
The mission of A-MEDICO is to develop new medical technologies with the communities they will serve, and implement new, sustainable, accelerated access pathways for the adoption of transformative medical device technology solutions.
Connecting existing but underutilized strengths, the network will drive innovations, create new industry leaders, and strengthen Alberta's economy.  
This project is funded by the Government of Alberta Major Innovation Fund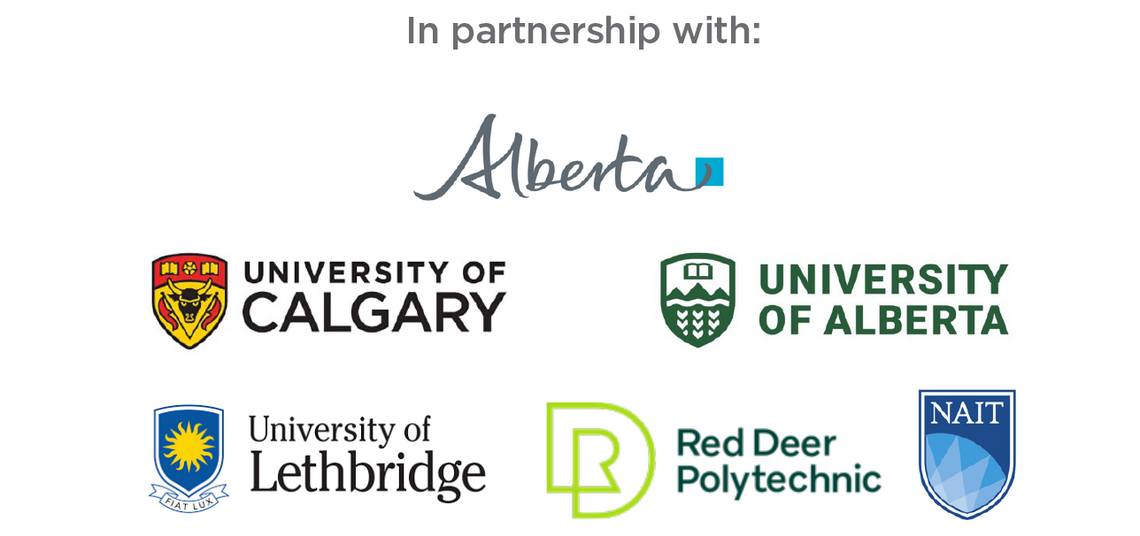 Access to timely and effective healthcare continues to be a challenge to the approximately 1 million Albertans living in rural and remote settings, as well as other underserved populations including the aging, Indigenous communities, women and children. Advancements in healthcare delivery are needed, and innovative medical devices will be critical to addressing vulnerabilities in health status and access to care. 
Medical devices can be used for monitoring, diagnosing, preventing, mitigating, or treating different conditions. Many of our current medical device technologies are not appropriate for underserved populations such as rural or remote settings because they are costly, cannot be transported, or involve expensive instrumentation or biosafety requirements. 
A-MEDICO will address these needs by developing new medical technologies with the communities they will serve and implementing new, sustainable, accelerated access pathways for the adoption of transformative medical device technology solutions that have the potential to improve health and address the unmet clinical needs of vulnerable/underserved populations. 
Research Themes
Over the first 5 years, A-MEDICO will deliver solutions in four themes: 
The A-MEDICO network of researchers, industry and government partners includes facilities offering seven key platform technologies that will be required for the development of the new devices required by the challenges identified in our four themes.
Diagnostic bioassays, biosensors, lab-on-chip, and point-of-care, and wearables 

Advanced functional materials and integration 

Imaging and optical systems 
Systems integration including data processing and analytics 

Modelling and visualization 

Robotics, actuators and human interfaces 

Prototyping, testing, quality assurance, technology validation, and pilot/semi-scale manufacturing 
We will create opportunities to break down silos and bring together various platform technologies to drive research within and between the four themes.
A-MEDICO will establish three Activation Programs that will help to address the gaps of current programs and resources that exist in Alberta, and be the driving force of the program.
Training – Skilling and Upskilling
We will build a multidisciplinary industry-focused training network to establish Alberta as a global leader in multifaceted training of talent for developing innovative medical device technologies for the improved human health, quality of life, and disease management. We will also serve as a resource for industry upskilling, re-training and upward mobility of Albertans.
Commercialization, Translation and Partnerships - Advancing the Alberta Health Technology Ecosystem
We will build a sustainable, comprehensive medical device ecosystem in Alberta to continuously facilitate and expedite prototyping, validation, usability analysis, commercialization, adoption and pivoting of established and emerging medical device technology solutions in Alberta, for new and existing SMEs and MNEs, continuing to diversify the economy.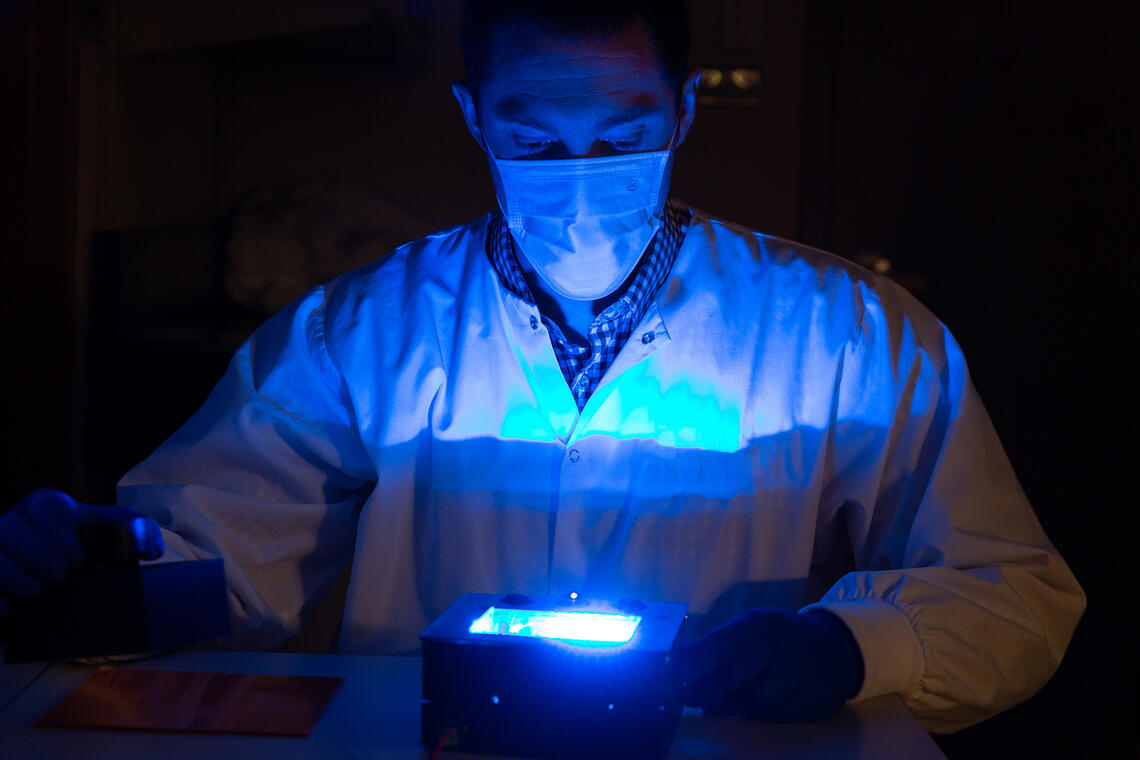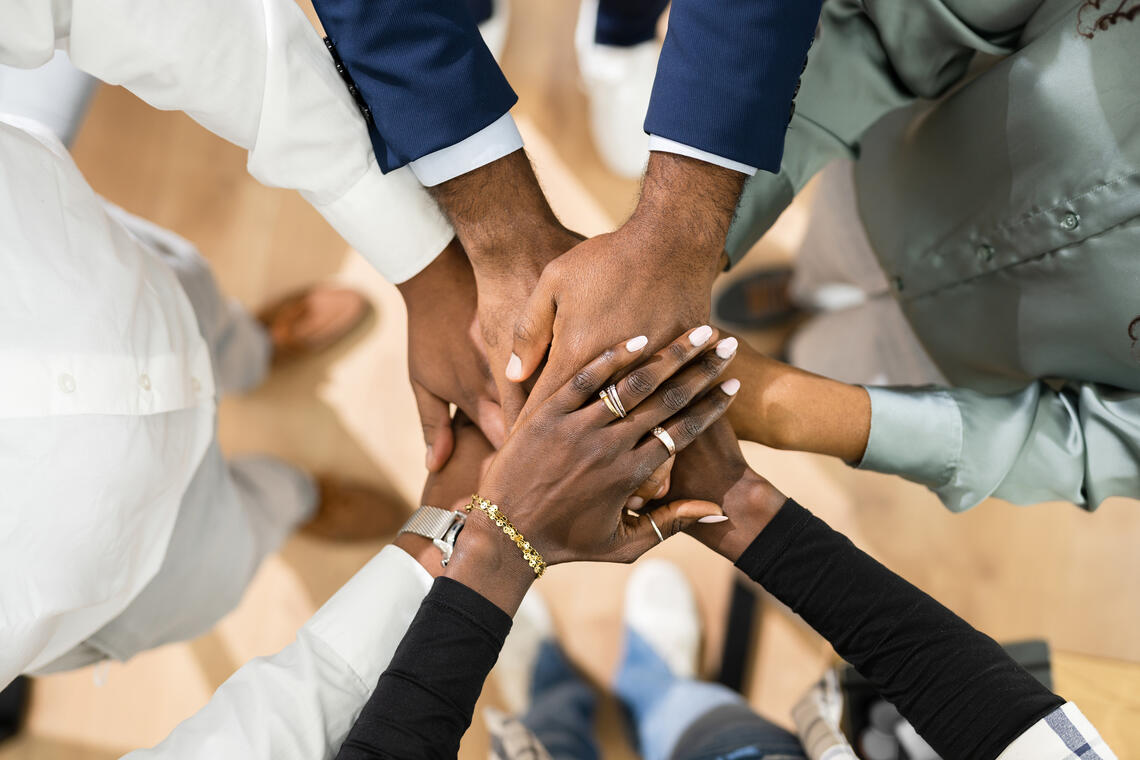 Community Engagement, Inclusion, Diversity, Equity, and Accessibility (IDEA)
We will establish a strong network of community engagement teams to enable end-user centred precision solutions for different communities. This will also include an IDEA Framework relevant to medical devices in Alberta built by engaging individuals and communities for medical device technology adoption in a healthy Alberta. A key outcome will be the establishment and growth of impactful relationships with Indigenous peoples in Alberta, a process that will take the full duration of the MIF. Community engagement will be integral at each stage of this project.