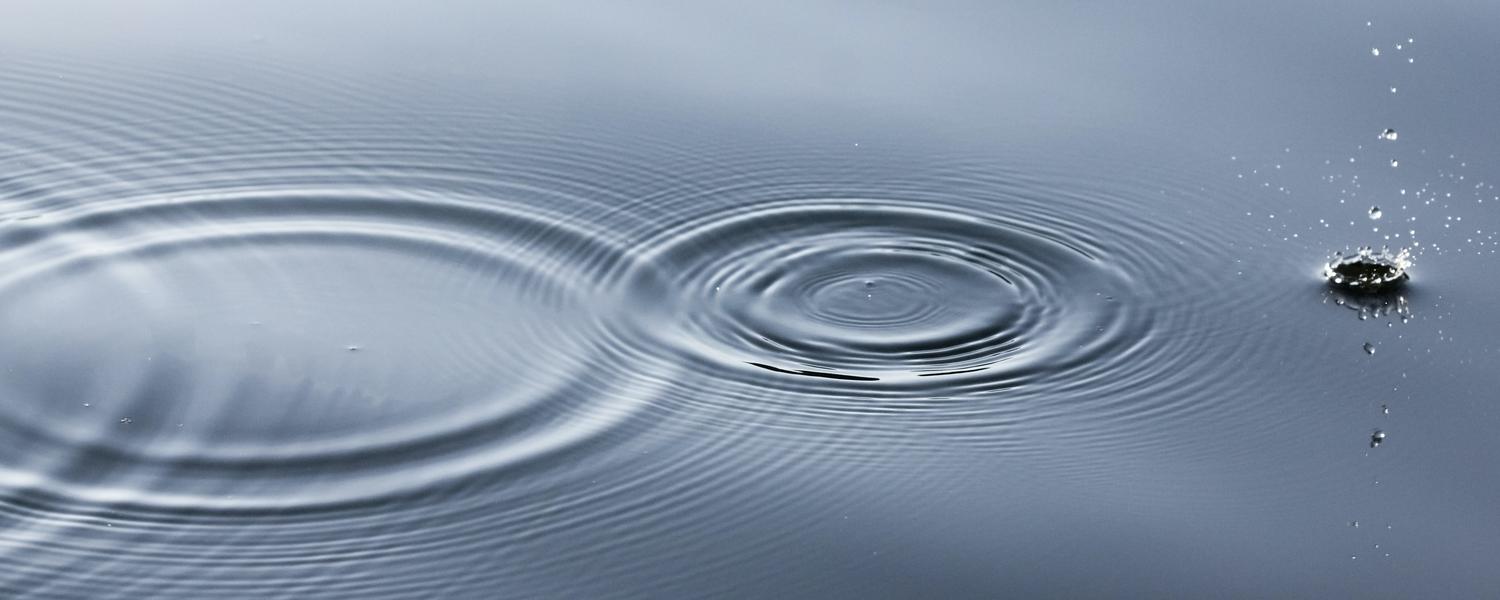 Navigating Partnered Research: Knowledge Engagement Impact Assessment
Webinar | May 27, 10:30 a.m. MT
Get support and guidance for your partnered research projects.
Navigating Partnered Research is a digital series hosted by the Knowledge Engagement team in Research Services to provide support and guidance for faculty members interested in pursuing partnered research projects in the social sciences and humanities.

This multi-part series will cover a variety of support topics and supports ranging from identifying exploring different funding opportunities for partnered research initiatives, engaging with community, building partnerships for research, mobilizing partnered research knowledge and workshopping your concept and research plans with experts from across campus
Knowledge Engagement Impact Assessment 
Webinar | May 27, 10:30 - 11:30 a.m. MT
Presented by the Knowledge Engagement team, this session will introduce researchers to the REAP Self-Assessment Model and the newly developed Knowledge Engagement Impact Assessment Toolkit. The toolkit is designed to assist researchers in assessing impact through quantitative and qualitative methods, and telling the story of their knowledge engagement work.  
Registration is now closed as this event has passed. Thank you for your interest!