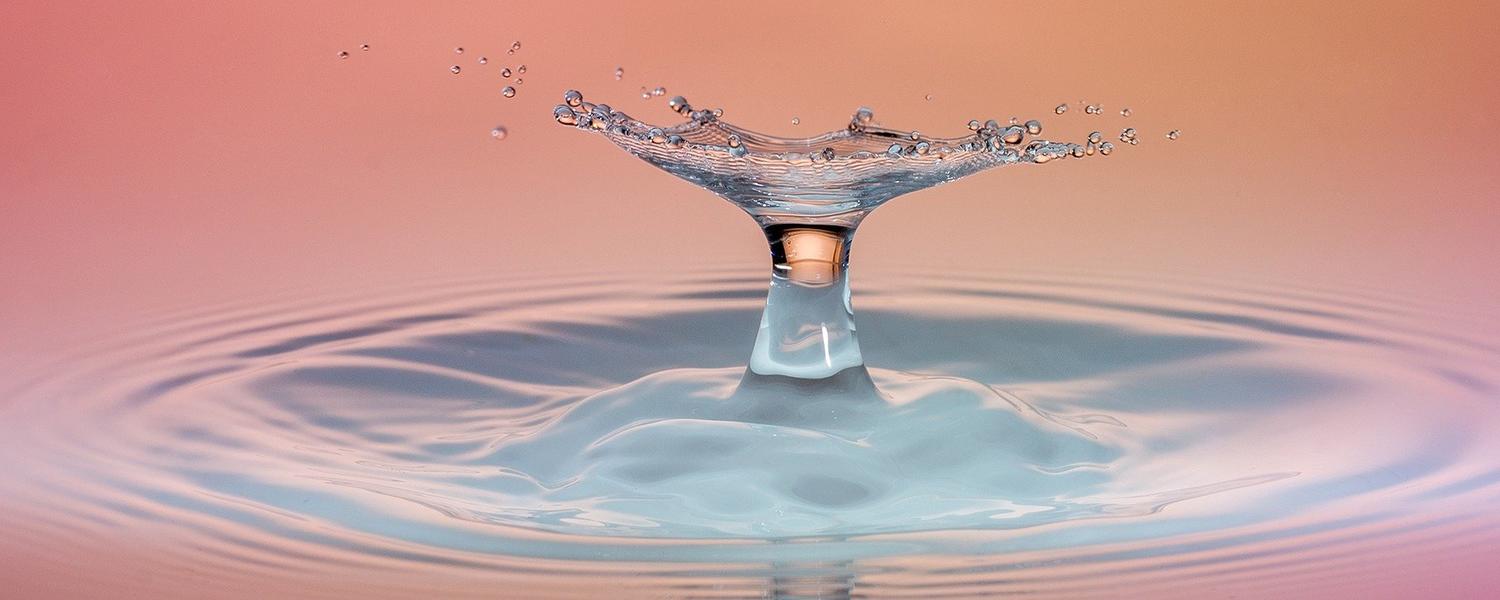 Knowledge Engagement Impact Assessment Toolkit
Manage, measure and report on the impact of your work.
Data and storytelling rolled into one toolkit.
The Knowledge Engagement (KE) Impact Assessment Toolkit has been developed by the KE team to provide UCalgary researchers with tools and skills training necessary to assist them in evaluating their own work, generating data and reporting on the impact of their KE activities.
The toolkit is made up of two main components: a matrix that helps measure the quantitative data of knowledge engagement activities, and a portrait that helps tell the story of knowledge engagement impact. The toolkit uses the REAP Self-Assessment Model (Originally developed at the University of Bradford) as a framework to measure impact, with the addition of strategic context.
What is the REAP Self Assessment Model?
Here's how to get started.
Watch the videos
Watch the featured videos to learn about UCalgary's commitment to research impact, the REAP Self-Assessment Framework and how to use the toolkit.
Download the toolkit
Fill out the form on this page to receive a copy of the toolkit, which includes a usage guide, the assessment matrix, assessment portrait, and a training video.
Assess the impact of your work
After watching the training video, work through the components of the toolkit and begin creating your knowledge engagement impact story.
Attend a Q&A session
Have questions about situating your work, or stuck in the matrix or portrait? Attend one of our toolkit Q&A sessions, listed at the bottom of this page. 
Research Impact at UCalgary
Dr. William Ghali, Vice-President (Research) shares UCalgary's commitment to research impact and the importance of engaging with the community for research.
Knowledge Engagement & REAP
Dr. Penny Pexman, Associate Vice-President (Research) discusses the importance of impact assessment and introduces the REAP Self-Assessment Model.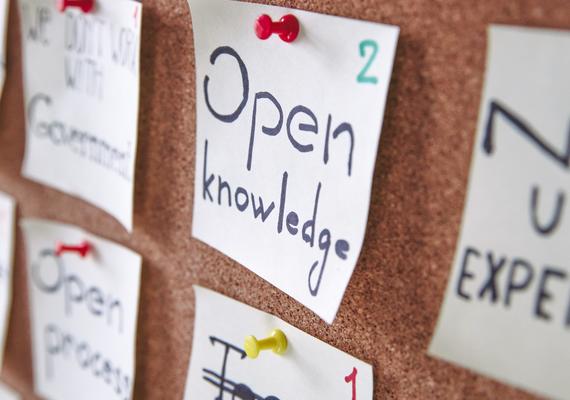 Don't worry, we're here to help.
The Knowledge Engagement (KE) team can assist you with planning for impact and assessing your work.
Funded by The Conference Board of Canada through the Government of Canada's Future Skills Centre.
Supported by Research Impact Canada.
Any omissions in fact or interpretation remain the sole responsibility of the authors. The findings do not necessarily reflect the views of Research Impact Canada, its funder, or its partners.