Research Partnership Matchmaking & Support
Knowledge Engagement can connect you with the right partner for your research goals.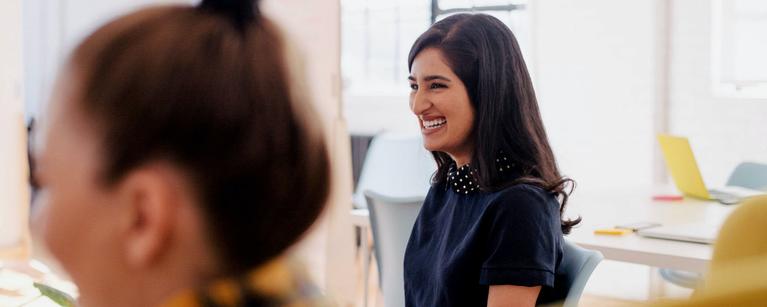 Facilitating Partnered Research
Knowledge Engagement supports the matching of University of Calgary researchers with community partners to facilitate partnered research.
Community partnered research includes projects or programs co-led by researchers and community organizations and involves shared decision-making, equitable power, results that are relevant to the community, capacity building, and sustainable work after funding ends.
Knowledge Engagement works with service agencies, clubs, faith groups, not-for-profits, grassroots organizations, and more!
If you are looking for a different kind of partner, view the partnership supports listed below.
What Makes a Good Partnership?

We have compiled additional resources from Knowledge Engagement and our partners to support partnership matching, potential funding sources, and connection and learning opportunities across Canada.
Partnership Supports
The university has several other service units to help connect you with different types of partners to meet your research needs:
Partnered research projects may be eligible for a variety of different funding opportunities. Please check the university's research funding deadline calendar often for all current opportunities.
These Social Sciences and Humanities Research Council funding competitions are often a good fit to support community-partnered research projects:
Book a Knowledge Engagement consult for help finding partners for these opportunities. 
The university has institutional memberships that give current students, postdocs, faculty, and staff access to the following resources: