The UCalgary Postdoctoral Office is celebrating the 4th annual Postdoc Appreciation Week from September 19 - 23 to highlight our community's important work and significant contributions.
The Innovation @UCalgary Ecosystem
The Innovation @UCalgary ecosystem hosts an extensive network of programs and resources available to help postdocs translate and transform research into impact. Startups, patents, industry partnerships, community pilots – whatever your goal is, we can help.
Join us for a 90-minute whirlwind tour through the Innovation @UCalgary ecosystem and learn about what is available to help you on your innovation journey. Presentations provided by:
The Teaching Dossier: An Introduction
A dossier has become a common requirement for teaching positions in academia. This introductory session will provide an overview of the components of a teaching dossier, the purpose of a teaching dossier, and some practical resources to guide individuals how to develop a teaching dossier. 

The slide deck below includes narration.
Speaker: Dr. Cheryl Jeffs, Educational Development Consultant
Taylor Institute for Teaching and Learning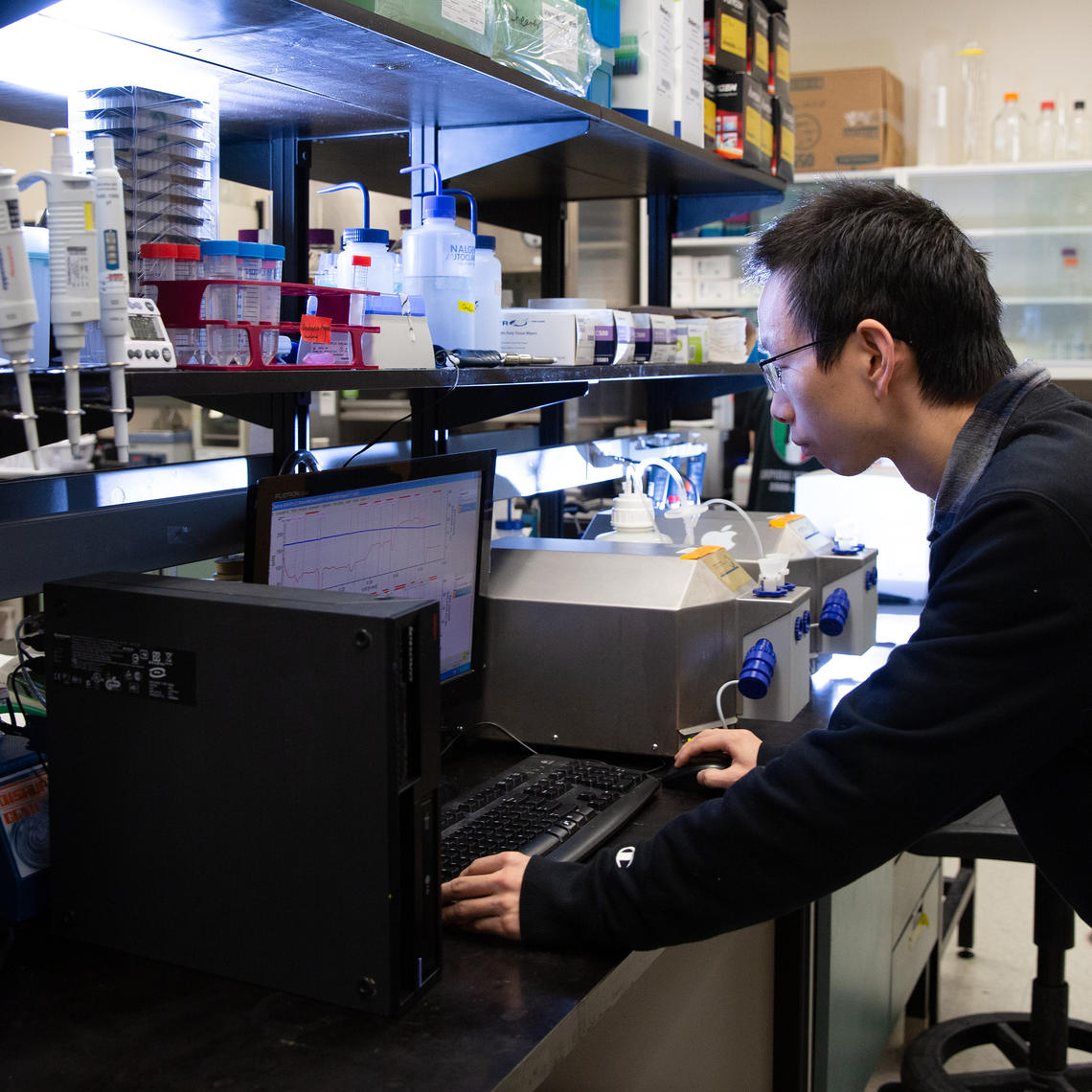 This session will cover strategies for identifying fellowship funding opportunities, discuss some of the major opportunities (and deadlines) and information about university approval processes, as well as tips for writing successful applications. If time permits, it will also review strategies to obtain research grant funding and information about how to apply through the University of Calgary.
Speaker: Caitlin Janzen, Postdoctoral Program Specialist - Fellowships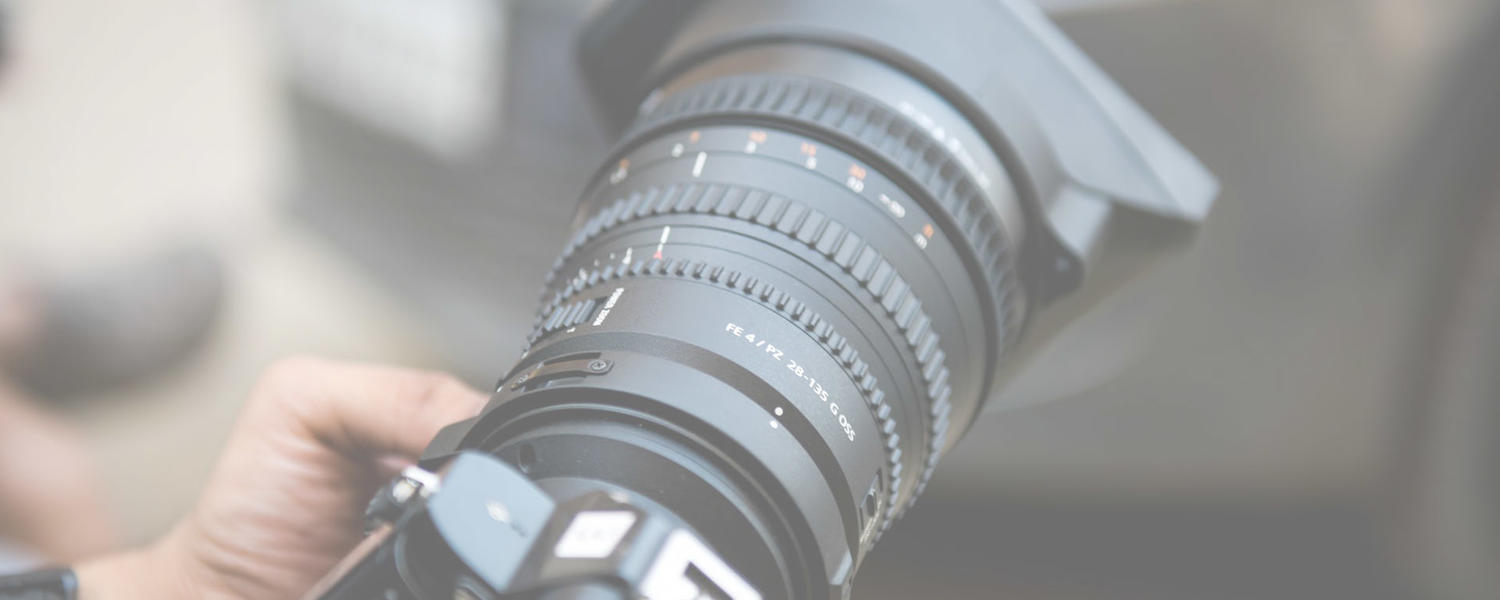 Postdoc Headshots
REGISTRATION IS NOW CLOSED.
Your headshots will be mailed out soon! Thank you for participating.
HBI Postdoc Headshots
September 20 and 27 | Foothills Campus
To celebrate Postdoc Appreciation Week, HBI Education is sponsoring a photoshoot with a professional photographer. These sessions are for postdocs based out of the HBI. If you have any questions, please contact hbipdf@ucalgary.ca

September 21 and 22 | MacKimmie Tower
These 10-minute time slots fill up fast, so be sure to sign up through the registration calendar. Great to use for symposiums, social profiles, job applications and more.
Professional Development and Resources for Postdoctoral Scholars
This session will provide an overview of the Postdoctoral Scholar Certificate in University Teaching and Learning, as well as other Taylor Institute courses, resources, and opportunities for teaching development. 
Speaker: Dr. Cheryl Jeffs, Educational Development Consultant
Taylor Institute for Teaching and Learning
 
How to Access Mitacs Funding Opportunities for Postdocs
This workshop will provide an overview of the latest updates in Mitacs funding opportunities for post-doctoral fellows. Mitacs supports collaborative research and innovation projects between industry and academia. These paid internship projects involve HQP training for post-secondary students and post-doctoral fellows, which will provide valuable industry experience for their future careers. 

Speaker: Annie Hoang, MSc - Mitacs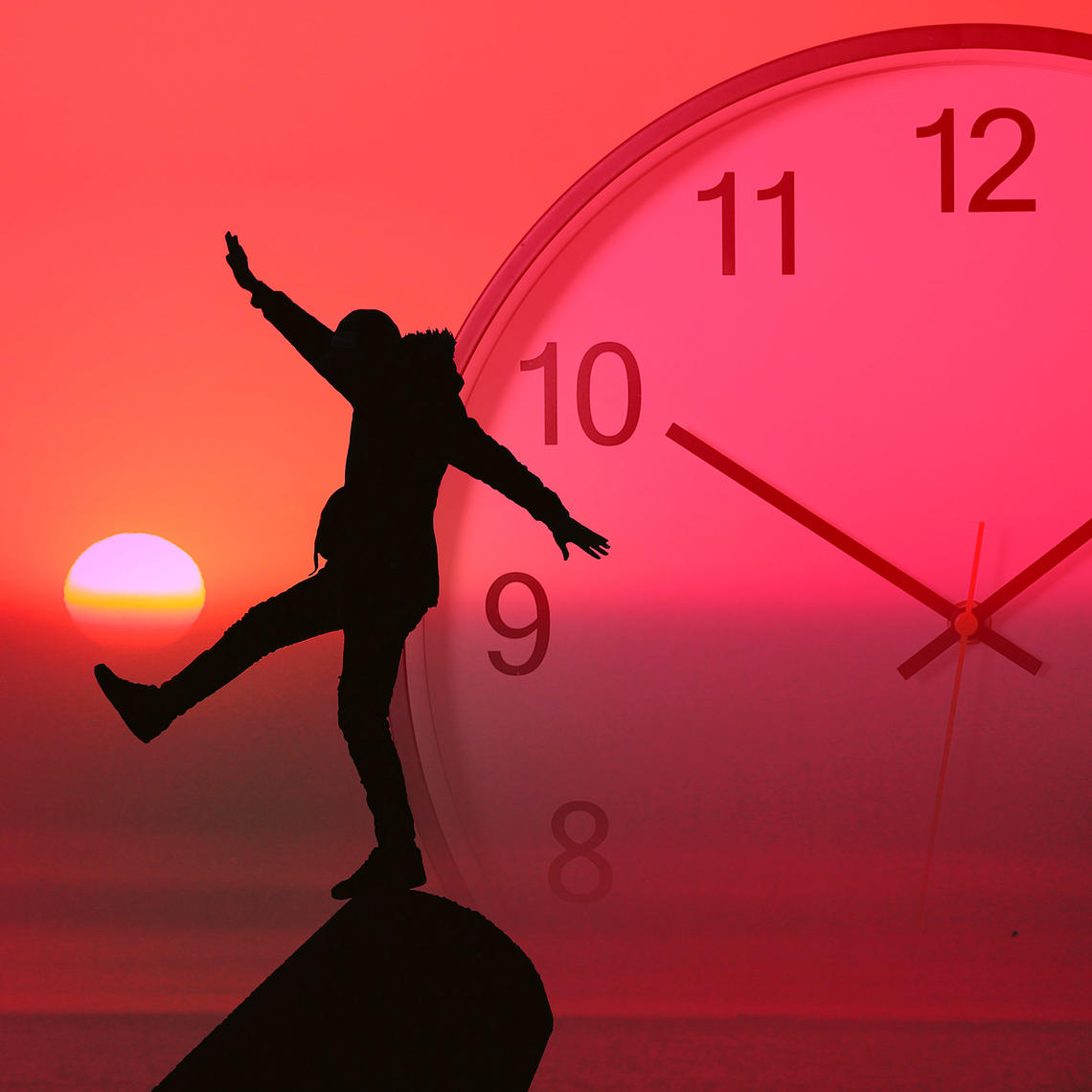 Tipping the Balance in Your Favour – Exploring Work-Life Balance
The concept of work-life balance is a frequent subject in frustrated tweets and comical gifs in academia.  Despite that, planning how you will support your own well-being and health in your post-doc journey is very important.  
In this session, we will take a brief look at the evidence around work-life balance and then home in on some of the strategies and resources that UCalgary community members can access. 
Speaker: Michelle Moon, Team Lead, Wellbeing and Worklife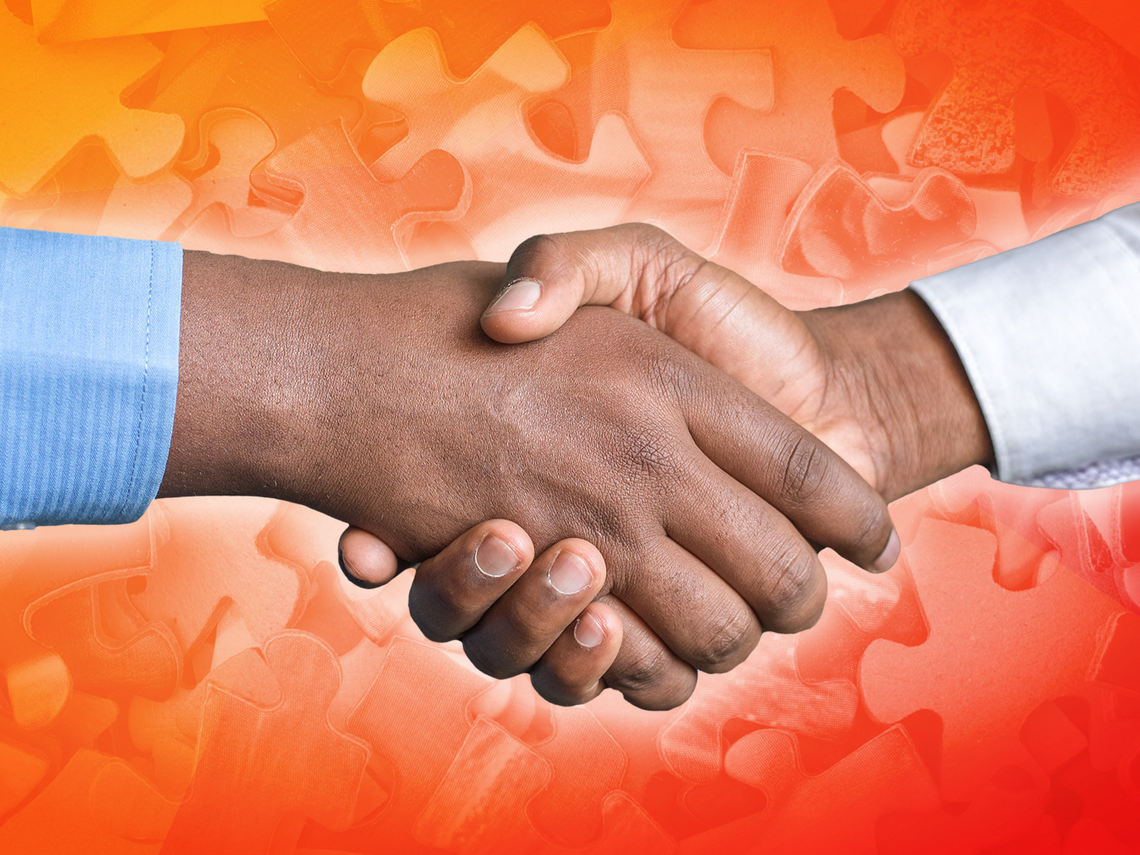 Knowledge Engagement: Partnering with Purpose
This introductory session will provide an overview of Knowledge Engagement, how to partner with community to create research impact, and available supports.
Speakers: Dr. Stephanie Warner, PhD, Alyse Pearce