Postdoc Appreciation Week
National Postdoc Appreciation Week
The UCalgary Postdoctoral Office is celebrating the 3rd annual Postdoc Appreciation Week September 20 - 24 to highlight the important work and significant contributions of our community. Sign up to attend our exclusive online workshops and events.
Due to overwhelming interest, these sessions are full. For those still interested, please complete this form to be contacted first for the next round of headshots, and check the registration calendar for last-minute cancellations.
September 22 and 23
9 a.m. - 4 p.m. (10 minute slots)
MacKimmie Tower, Floor 7, Room 712
The Hotchkiss Brain Institute is hosting professional headshots for HBI postdocs only. If you are a postdoc with HBI please register for one of these sessions.
Monday, September 20, 1 - 5 p.m.
Tuesday, September 21, 9 - 5 p.m.
HRIC Atrium, Foothills Medical Centre
UCalgary Postdoc Industry Fair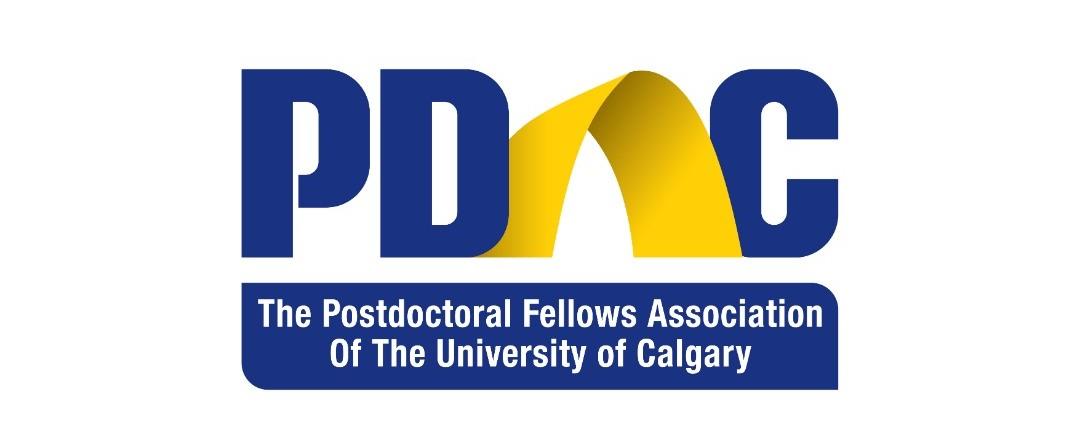 Evolve to Innovate (e2i) Information Session
The Evolve to Innovate (e2i) program creates a new pathway for researchers to translate successful research outcomes into practical solutions. Join Adam Cragg from Innovate Calgary to learn the tips and tools you need to commercialize your research.
Tuesday, September 21
11 a.m. -  12 p.m.
Postdoc Paths to Innovation
This session will introduce postdocs to how entrepreneurial thinking can apply to their career as well as give an overview about the rapidly growing innovation community and supports at UCalgary. Presented by Keri Damen, Executive Director, Hunter Hub for Entrepreneurial Thinking.
Tuesday, September 21
2 - 3 p.m.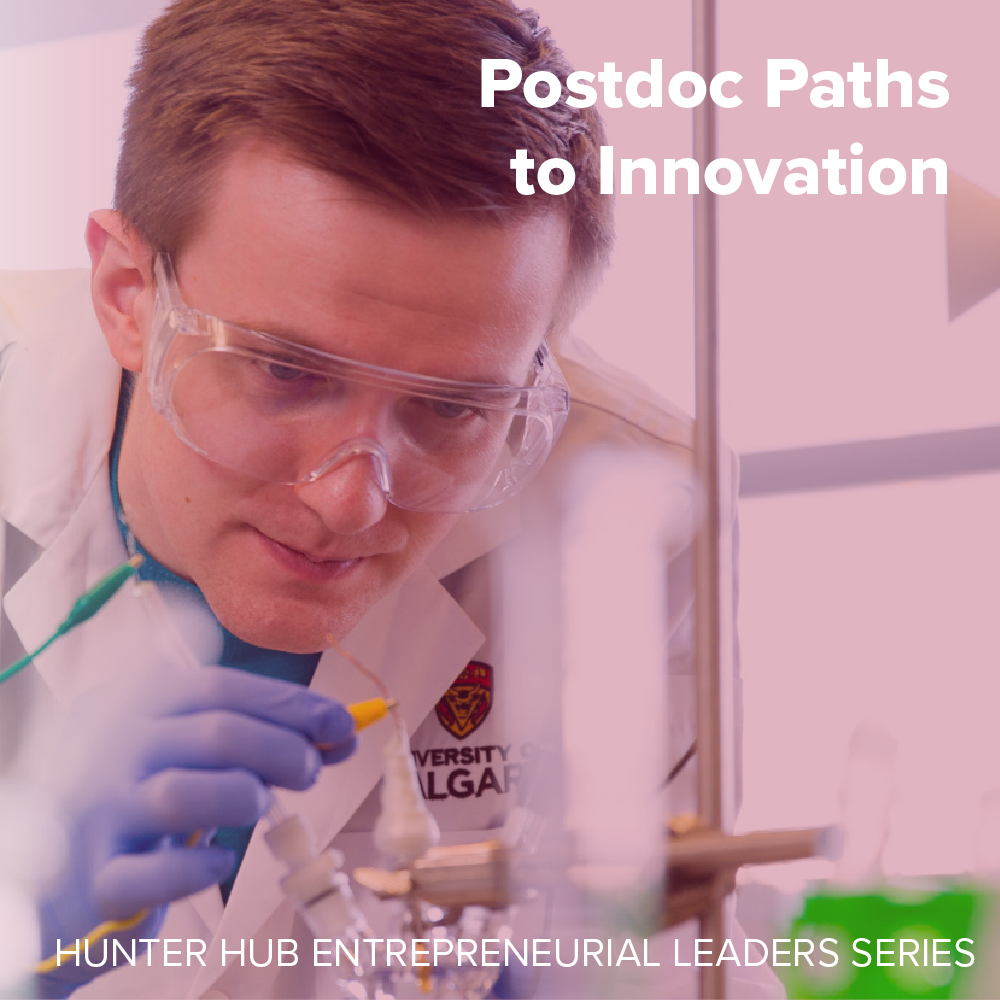 The Fundamentals of Change and Transition
UCalgary Staff Wellness, in collaboration with Homewood Health, will be offering this workshop to help you explore strategies for navigating the changes and transitions in our lives due to the current COVID-19 outbreak while providing tips and tools to increase your psychological wellbeing.
Thursday, September 23
1 - 2 p.m.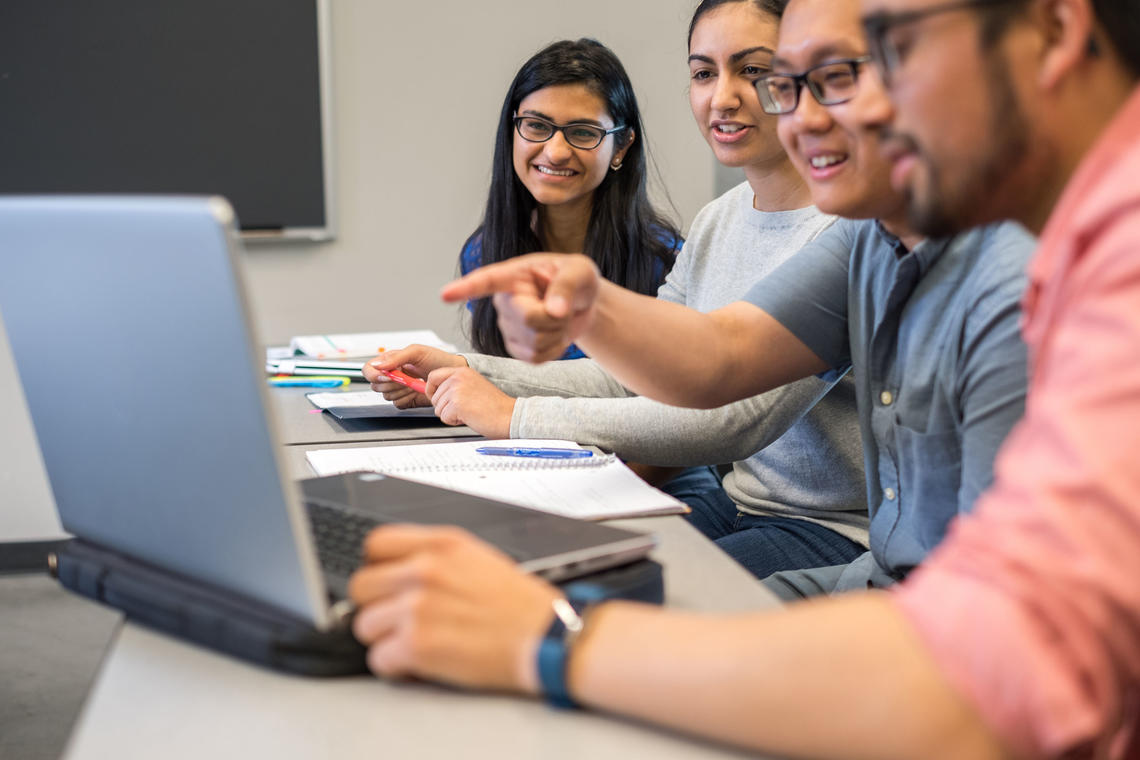 Join the UCalgary Knowledge Engagement team for a workshop on writing for a general audience. This session will provide an introduction to writing lay summaries of research, cover the basics of research storytelling and offer valuable tips for communicating scholarship with the general public. Please consider attending if you wish to submit an abstract for the 2022 Postdoc Research Slam.
Friday, September 24
10 - 11:30 a.m.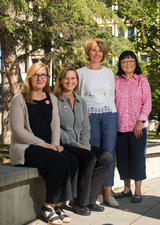 Celebrate our UCalgary postdoctoral scholars
UCalgary's postdoctoral program has attracted top scholars who challenge our faculties to consider new research directions, contribute to the university's research capacity, and have a significant impact on our shared goals of promoting discovery, creativity, and innovation.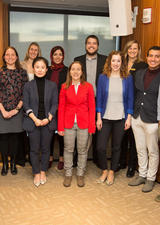 Participate in recognizing our postdoctoral scholars
Behind a large portion of academic research outputs on campus lies a group of more than 500 dedicated postdoctoral scholars.