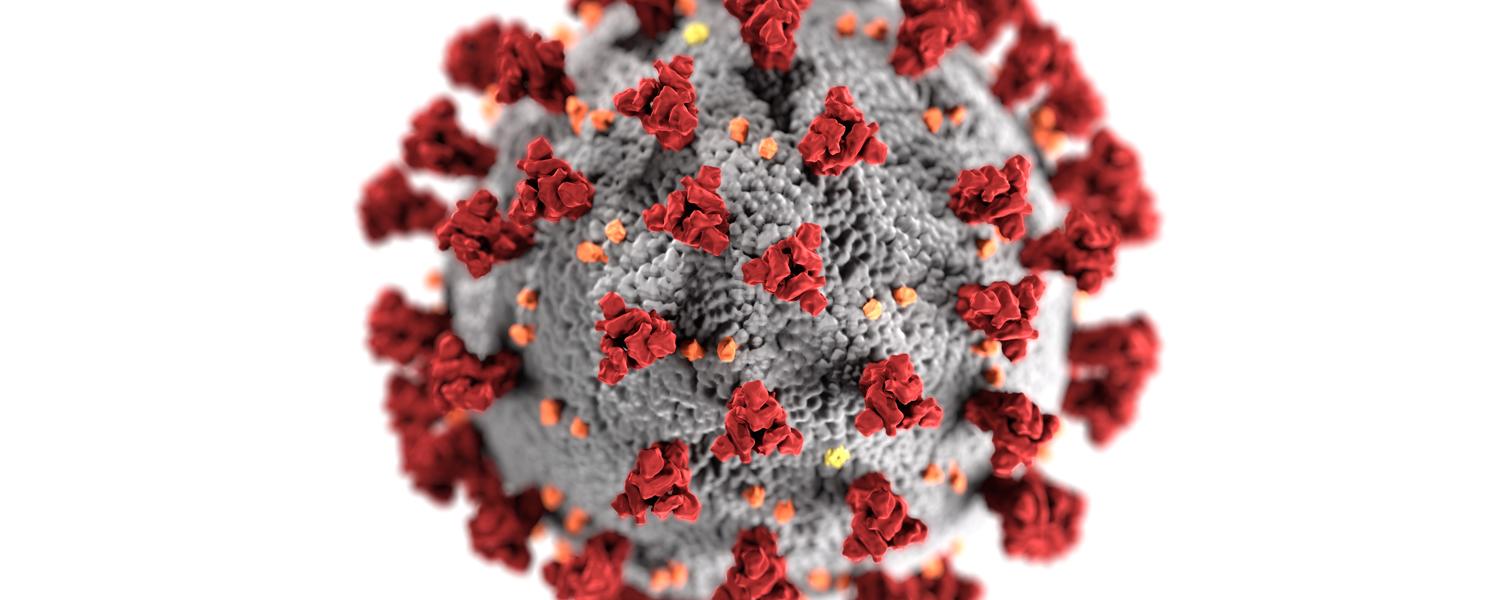 COVID-19 Research Collaboration
Resources for Researchers and Research Staff to connect 
This page is for: faculty, postdocs, students, and staff engaged in COVID-19 research and related activities
Updated: March 22, 2021 12:41 p.m.
To enable collaboration, streamline connections and reduce duplication of efforts, several resources are available for researchers and staff who are: 
Doing research projects related to COVID-19
Refocusing their work to support frontline efforts (i.e. rapid manufacturing of PPE, supporting diagnostics), and
Involved in clinical work in the Calgary Zone
Please contact VPR Communications at vprcomms@ucalgary.ca with questions about this page. 
Visit the COVID-19 Response: Guidance for Researchers page for all updates related to research operations.
Opt-in to Research Updates
Subscribe to receive COVID-19 Research updates from the VP Research
Updates include messages about Research Operations, as well as the COVID Research Digest, which summarizes operations updates that were issued to the research community, as well as funding opportunities, webinars, impact stories, and opportunities to participate in COVID-19 related studies.
Thank you for your submission.
Collection of personal information
Your personal information is collected under the authority of section 33(c) of the Freedom of Information and Protection of Privacy Act, and is required for updating your email subscription preferences. If you have any questions about the collection or use of this information, please visit our Access to Information page.
Email communications sent by the Office of the Vice-President (Research) will be listed here.
University of Calgary / Alberta Health Services
Other opportunities
Please check with your faculty facilitator to locate resources to help you develop your application.
Innovation Funding Opportunities
UCalgary resources
Resources and initiatives from other institutions
Biomedical Engineering and Innovate Calgary are co-hosting weekly Ask & Offer sessions for COVID-19 research, via Zoom. If you have a service or skill to offer to researchers, or a COVID-19 project that is in need of support (skills, industry partners, materials, etc), you are welcome to attend. 
Sessions are held every Thursday from 1:30–2:30 p.m.
If you would like to attend, please email bme@ucalgary.ca for information. 
To locate specific types of research equipment on campus, you may submit a request to the Integrated Service Centre to run a search.
Please provide as much detail in your request as possible. 
Integrated Service Centre 
scmhelp@ucalgary.ca
403-220-8800
If you wish to reach out to federal or provincial partners for the first time, we ask that you consider first connecting with one of the identified UCalgary individuals to ensure that we avoid duplication of efforts and protect everybody's time as we navigate the current situation. 
Municipal
For City of Calgary: 
John Alho, Associate Vice-President (Government Relations)
Provincial
For AHS Contracting, Procurement and Supplies Management (CPSM): 
Eoin O'Grady, Manager, Laboratory Safety and University Biosafety Officer
Benedikt Hallgrímsson, ACHRI / Cumming School of Medicine 
Ashley Whitehead, Faculty of Veterinary Medicine
For Alberta Public Health Laboratories (ProvLab):
Eoin O'Grady, Manager, Laboratory Safety and University Biosafety Officer
Hallgrimur Benediktsson, Head, Pathology & Laboratory Medicine, Cumming School of Medicine
For Alberta Health Services leadership for Calgary Zone: 
John Conly, Medical Director, W21C
Jon Meddings, Dean, Cumming School of Medicine
Federal
CanCOVID: federally-mandated, expert-led COVID-19 research response
CanCOVID is an expert community of Canadian COVID-19 researchers, clinical collaborators, and healthcare stakeholders from across the country. Canada's Chief Science Officer mandated the creation of CanCOVID to optimize Canada's research response to the COVID-19 public health crisis. Learn more about CanCOVID.
For National Microbiology Lab, Public Health Agency of Canada:
Eoin O'Grady, Manager, Laboratory Safety and University Biosafety Officer
For Office of the Minister of Innovation, Science, and Industry, ISED
John Alho, Associate Vice-President (Government Relations)
Eoin O'Grady, Manager, Laboratory Safety and University Biosafety Officer
UCalgary COVID-19 related projects
This list is not exhaustive and may not reflect the current status of the project.
If you wish to have your research project displayed, or have edits on a current one, please contact VPR Communications.
Equipment, Infrastructure and Products