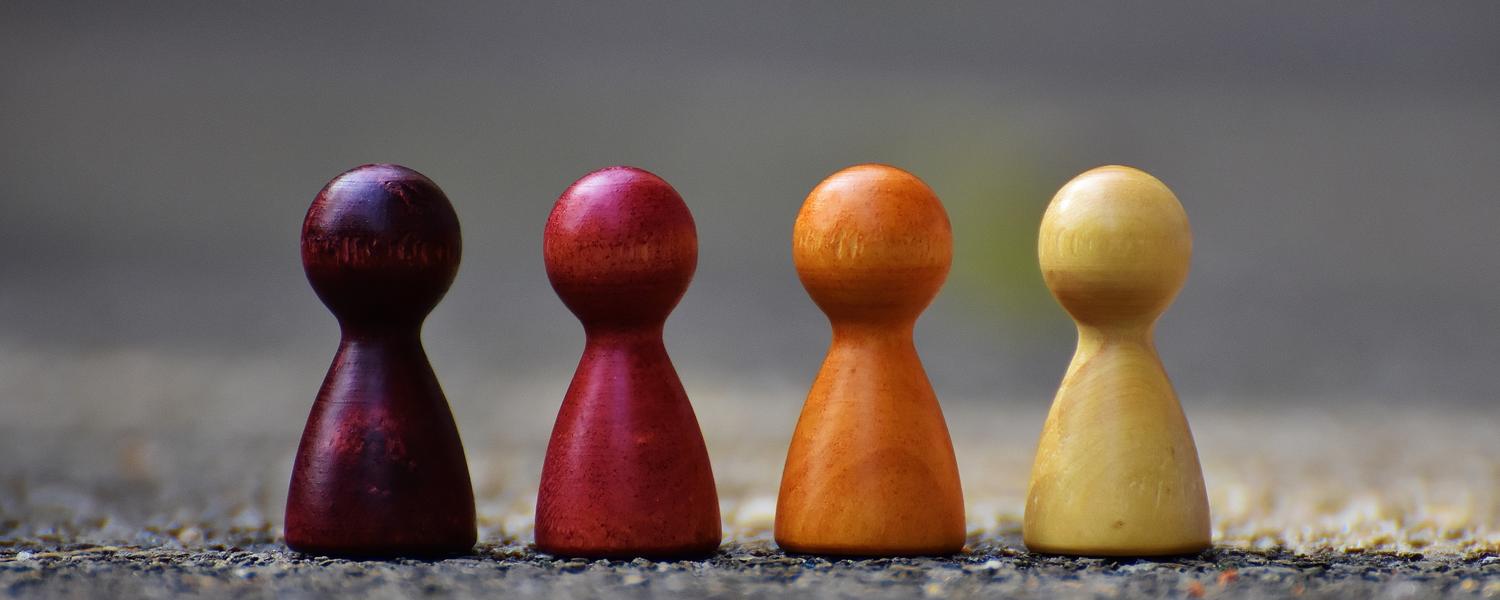 Navigating Partnered Research
A webinar series from Research Services.
Get support and guidance for your partnered research projects.
Navigating Partnered Research is a digital series hosted by the Knowledge Engagement team in Research Services to provide support and guidance for faculty members interested in pursuing partnered research projects in the social sciences and humanities.
 
Join us for the 2024 Series
New sessions will be added regularly, please check back often.

Webinars are open to students, faculty, staff, postdocs and community members.
Partnerships 101
Webinar | Wednesday, Jan 31, 2024, 2 pm - 3 pm MT.
Want to learn more about when and how to build meaningful community partnerships to strengthen research?
Research partnerships with community members and organizations can lead to richer studies and increased impacts. Partnerships built on reciprocity, shared ethical spaces and co-creation of knowledge are mutually beneficial to researcher and community.
This workshop will help identify opportunities for partnership, explain principles of engagement, and highlight existing supports at the University of Calgary.  Register
Knowledge Mobilization Planning & Strategy
Webinar | Thursday, Feb 29, 2024, 11 am - 12 pm MT.
Put simply, knowledge mobilization (KMb) is getting the right information to the right people in the right format at the right time. It can involve building awareness, disseminating findings, and enabling use of research knowledge to create positive impacts and benefits for all.
Partnered research projects provide valuable (and often unique) opportunities for knowledge mobilization. This session will cover the basics of knowledge mobilization including setting goals, audience/partner identification and analysis, selecting appropriate activities, and evaluating success.  Register
Partnering with Patients and Community Members in Health Research
Webinar | Wednesday March 20, 2024, 1 pm - 2 pm MT.
Learn about the importance of partnering with patients and community members in health research. We will discuss successful approaches and considerations for partnering with people with lived experience on projects that matter to them, as well as share available resources to support this valuable work. Register.
Looking for our Navigating Partnered Research webinar archive?