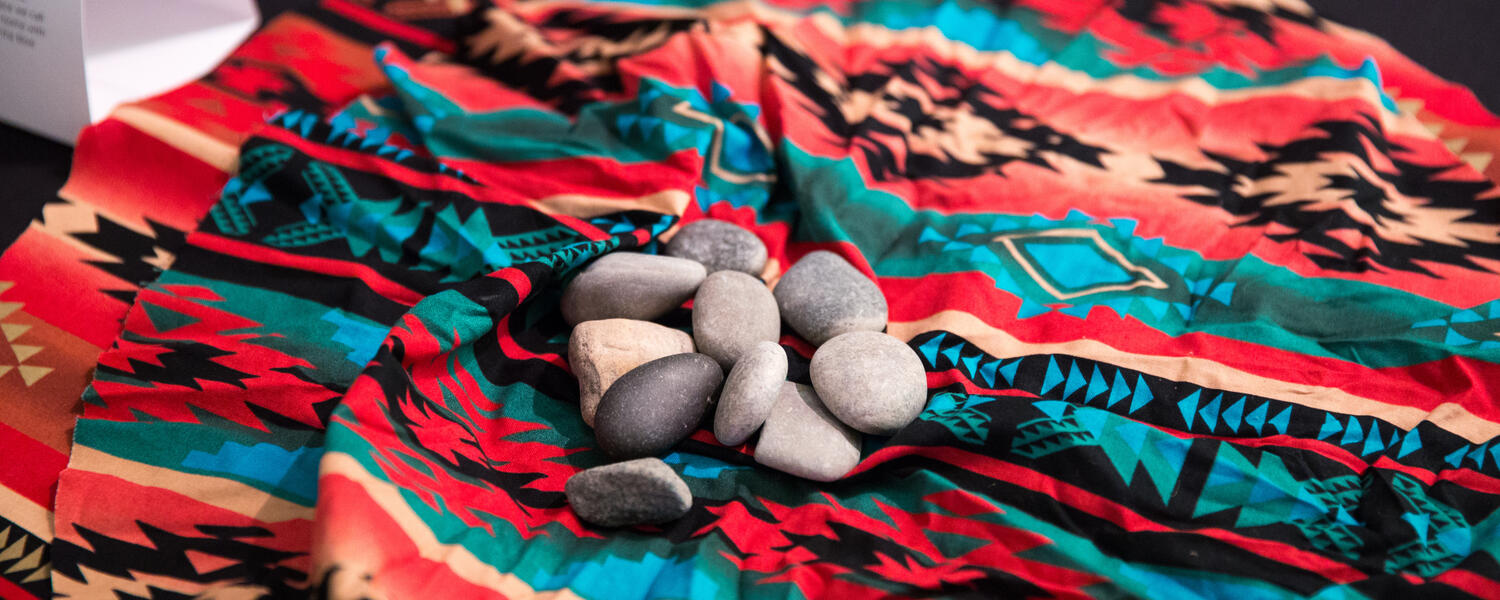 Indigenous Research
Navigating Partnered Research Series
Webinar | April 10, 2024, 10:30 a.m.- 12 p.m. MT
Webinar | April 10, 2024 10: 30 a.m. - 12 p.m. MT
 
Are you interested in Indigenous research? In this session, participants will learn about the history of Indigenous research in North America as well as the wise practices and requirements for conducting research with Indigenous People today.

Together we will discuss Indigenous community engagement as well as Indigenous data sovereignty, both necessary to participate in or design Indigenous research projects. This workshop is ideal for those curious about Indigenous research, community engagement, and what it means to conduct ethical research with Indigenous Peoples.
By the end of this session, you will:
Grow your understanding of the complex history of Indigenous research in a North American context.
Build confidence in your understanding of the Tri-Council Chapter 9 criteria and expectations for Indigenous research.
Identify the characteristics of community engagement from an Indigenous research perspective.
Demonstrate understanding of Indigenous data governance frameworks such as OCAP® or CARE principles.
Learn more about the Indigenous Research Support Team and how they support Indigenous research at the University of Calgary.
Speaker:
Keeta Gladue, Manager, Indigenous Research Support Team
Keeta is an Indigenous futurist, scholar, and researcher. Cree and Métis, she approaches diversity, equity, and anti-racism from an Indigenous community-based perspective. Her research includes studies on the topics of Indigenous mental health, post-secondary education, and academic integrity.
Navigating Partnered Research is a digital series hosted by the Knowledge Engagement team in Research Services to provide support and guidance for faculty members interested in pursuing partnered research projects in the social sciences and humanities.
Register Now
Thank you for your submission.
Collection of personal information
Your personal information is collected under the authority of section 33(c) of the Freedom of Information and Protection of Privacy Act, and is required for updating your email subscription preferences. If you have any questions about the collection or use of this information, please visit our Access to Information page.