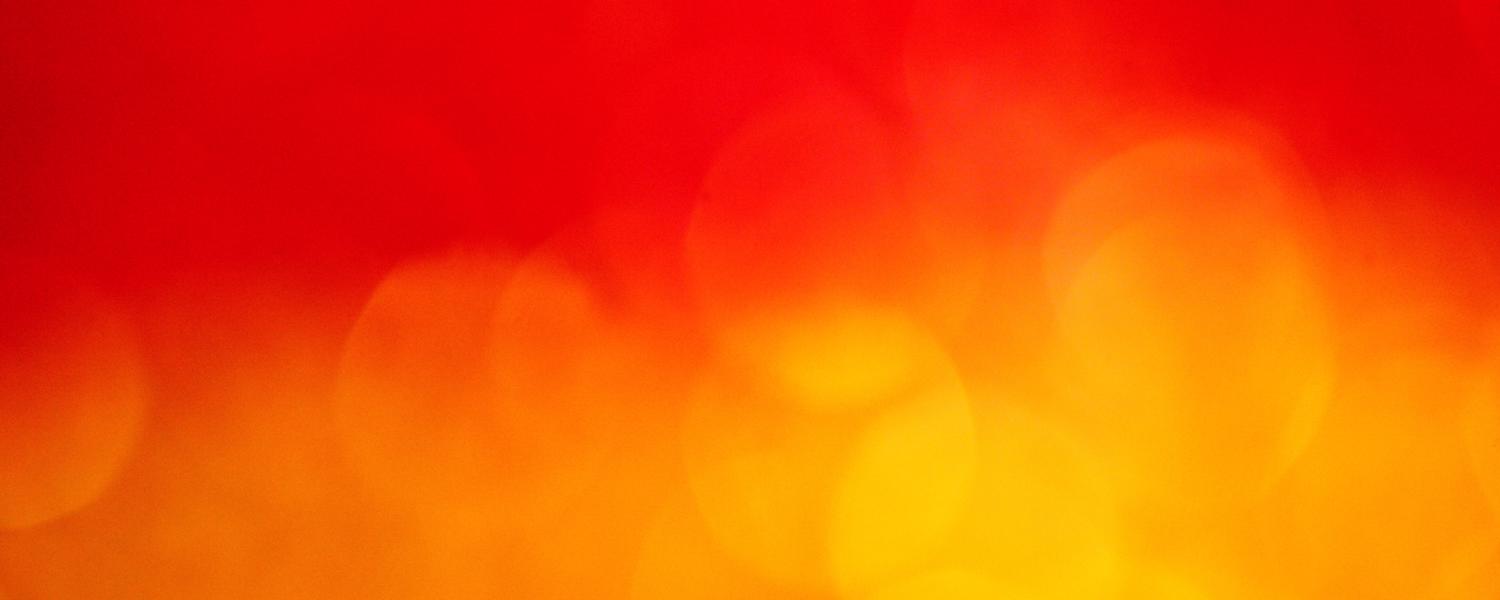 Navigating Partnered Research: Partnering with Not-for-Profit Organizations
Webinar | April 11, 2022, 1 p.m. MT
Get support and guidance for your partnered research projects.
Navigating Partnered Research is a digital series hosted by the Knowledge Engagement team in Research Services to provide support and guidance for faculty members interested in pursuing partnered research projects in the social sciences and humanities.
 
This multi-part series will cover a variety of topics and supports including identifying and exploring funding opportunities for partnered research initiatives, engaging with community, building partnerships for research, and mobilizing partnered research knowledge.
Partnering with Not-for-Profit Organizations
Webinar | April 11, 1 - 2 p.m. MT
 
Join the leaders of local non-profit organizations and community-engaged researchers as they share their perspectives on partnering for research, including fielding inquiries, what makes a good partnership, and how to avoid common pitfalls. Attendees will also hear about available partnership supports.
Panellists
Kristen Duke, Service Design Lead
Calgary Public Library
Kristen's role at the Library is to collaborate with staff and community to develop and enhance innovative programs, spaces, and services. With a background in early childhood education and community programming, her approach to her work is grounded in her understanding that young children, and those from all ages and disciplines, learn best through play, while experiencing hands-on practical applications. She has a passion for community development, supporting proactive education and prevention, and strives to engage in inclusive approaches as part of her practice while collaborating with diverse audiences.
Amanda Koyama, Director – Strategic Engagement,
Calgary Catholic Immigration Society

Amanda is the Director of Strategic Engagement for Calgary Catholic Immigration Society (CCIS), a non-profit organization that offers settlement and integration support and services to all immigrants and refugees in Calgary and Southern Alberta. Amanda has spent the majority of her professional career in the Public Sector, with a focus on access and engagement. With more than 15 years of leadership and strategic management experience that involves process design, stakeholder engagement, workshop and conference facilitation, and the client experience, Amanda is often solicited to provide Board and Committee leadership in varying networks.
Dr. Katrina Milaney, PhD, Associate Professor,
Community Health Sciences, Cumming School of Medicine, University of Calgary
Katrina is an Associate Professor in Community Rehabilitation and Disability Studies at the University of Calgary. Katrina is a qualitative and mixed methods researcher who uses critical theory frameworks to study structural vulnerabilities related to gender, disability, homelessness, culture, domestic violence, and mental health.  Katrina is the recipient of a University of Calgary Peak Scholar award, O'Brien Institute Societal Impact Award and the Cumming School of Medicine Distinguished Achievement for Social Accountability. She was recently named one of the top 20 Most Compelling Calgarians.  
Dr. Meaghan Edwards, PhD, Instructor,
Community Rehabilitation & Disability Studies, Cumming School of Medicine, University of Calgary
Meaghan is an instructor in Community Rehabilitation and Disability Studies in the Community Health Sciences Department. She is the Community Capacity and Education Lead at the Research 2 Social Action HUB. She has a background in community-based research as well as program and policy evaluation in Canada and Australia. She has particular interest in family studies, policy and human rights enquiry, and the systems and processes of community and social support for marginalized people. Meaghan loves exploring, both cities and mountains, and spending time with her friends and family.
Register Now
Thank you for your submission.
Collection of personal information
Your personal information is collected under the authority of section 33(c) of the Freedom of Information and Protection of Privacy Act, and is required for updating your email subscription preferences. If you have any questions about the collection or use of this information, please visit our Access to Information page.