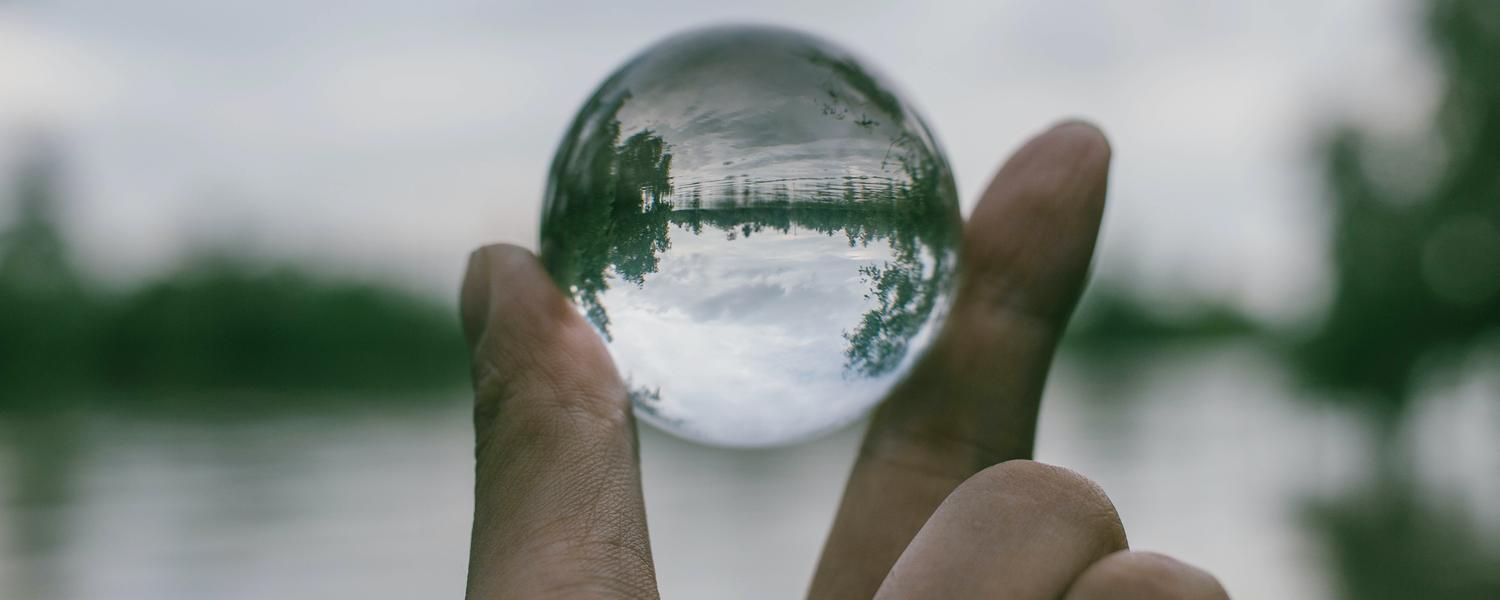 Navigating Partnered Research: Research Ethics for Community-Engaged Projects
Webinar | May 11, 10 a.m. MT
Get support and guidance for your partnered research projects.
Navigating Partnered Research is a digital series hosted by the Knowledge Engagement team in Research Services to provide support and guidance for faculty members interested in pursuing partnered research projects in the social sciences and humanities.
 
This multi-part series will cover a variety of topics and supports including identifying and exploring funding opportunities for partnered research initiatives, engaging with community, building partnerships for research, and mobilizing partnered research knowledge.
Research Ethics for Community-Engaged Projects
Webinar | Wednesday May 11, 10 - 11 a.m. MT
Join the Chair of the Conjoint Faculties Research Ethics Board, Dr. Jenny Godley, PhD, and Chair of the Conjoint Health Research Ethics Board, Dr. Stacey Page, PhD, for an introduction to research ethics. They will discuss the history and fundamental principles of ethical practices for research involving human participants and provide an overview of the ethics application, review and renewal processes at UCalgary. This session will focus on key considerations related to community partnered research including developing collaborative relationships and agreements with partners in advance of submitting an ethics application and obtaining ethics approval in multiple jurisdictions.
Register for this session
Thank you for your submission.
Collection of personal information
Your personal information is collected under the authority of section 33(c) of the Freedom of Information and Protection of Privacy Act, and is required for updating your email subscription preferences. If you have any questions about the collection or use of this information, please visit our Access to Information page.