Living with Wildlife
Get to know the wildlife on campus
The University of Calgary has been home to many wildlife species for decades. Living with Wildlife is a flagship model of co-existence with wildlife, providing our university family and surrounding neighbourhoods with accurate and timely information, education and safety guidelines. This mandate enhances a sustainable approach while minimizing human and wildlife conflict.
Photo by: Dr. Dianne L. Draper, PhD, Department of Geography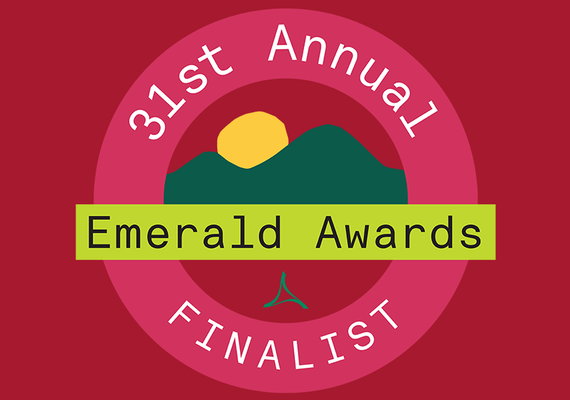 Wildlife Co-Existence Outreach Program
This program aims to empower communities to prevent conflict and foster positive relationships with all wildlife.
Interested in learning more or having your community host a free virtual webinar? 
Coexistence with Wildlife
Conflict with wildlife is preventable. These four cornerstones help ensure safety for humans and wildlife.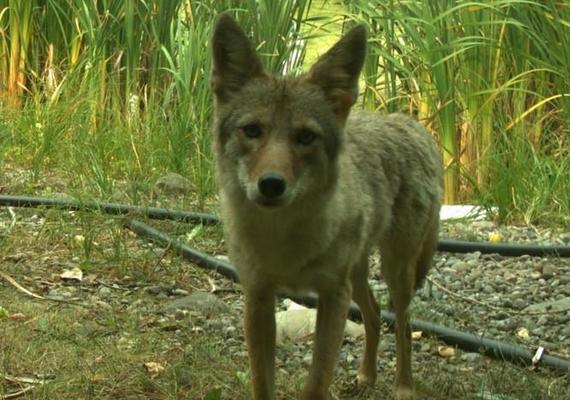 Coyotes
Coyotes (Canis Iatrans) are part of the family Canidae, which also includes foxes, wolves, and domestic dogs.  Having evolved on the North American continent over 1 million years ago, coyotes have become very resilient: they replenish their numbers quickly, can consume many different food sources, and are highly adaptable to new situations. As well, coyotes can live alone, in pairs and in family groups; they form strong bonds and are immensely protective of their offspring. These points underscore coyotes' ability to survive in urban environments and highlight why they get into conflict with people.  
Scientific research shows that the risk of negative encounters between coyotes and people is very low, that killing coyotes does not solve co-existence problems, and that most conflict is preventable by increasing awareness of factors that lead to conflict and reinforcing human actions that support co-existence. 
Learn more about coyotes
Our UCalgary researchers with the Canid Conservation Science Lab have been studying coyote ecology, behaviour, conflict with humans and pets, health, human dimensions and co-existence strategies since 2005. Through the dedication of faculty, staff, students, citizens and volunteers, we have developed an evidence-based adaptive coyote coexistence program on our UCalgary campus, and we have achieved the broadest suite of scientific research about coyotes in Canada.
At UCalgary we have used scientific evidence to inform our Living with Wildlife coexistence program, which promotes a healthy, diverse, and sustainable ecosystem of wildlife and people on campus. A hallmark of our Living with Wildlife program is mobilizing science into education to support coexistence efforts of communities in Calgary, as well as across North America.