We build and maintain meaningful partnerships for research between the University of Calgary and community organizations. Our goal is to support these collaborative efforts to create knowledge with impact for the benefit of the community at large.
Whether you're a researcher or a community organization, we can offer support in the following key areas of service: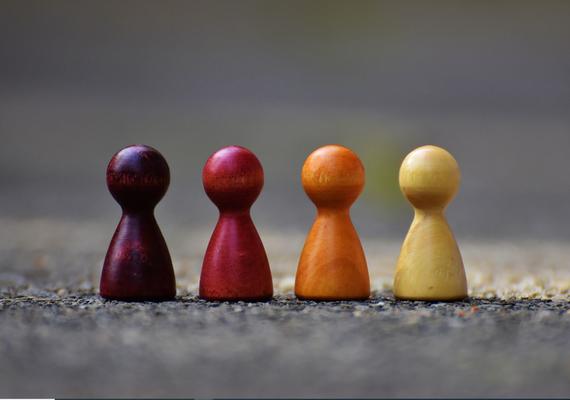 Navigating Partnered Research
A webinar series from Research Services.
Get support and guidance for your partnered research projects
This multi-part series will cover a variety of topics and supports including identifying and exploring funding opportunities for partnered research initiatives, engaging with community, building partnerships for research, and mobilizing partnered research knowledge.